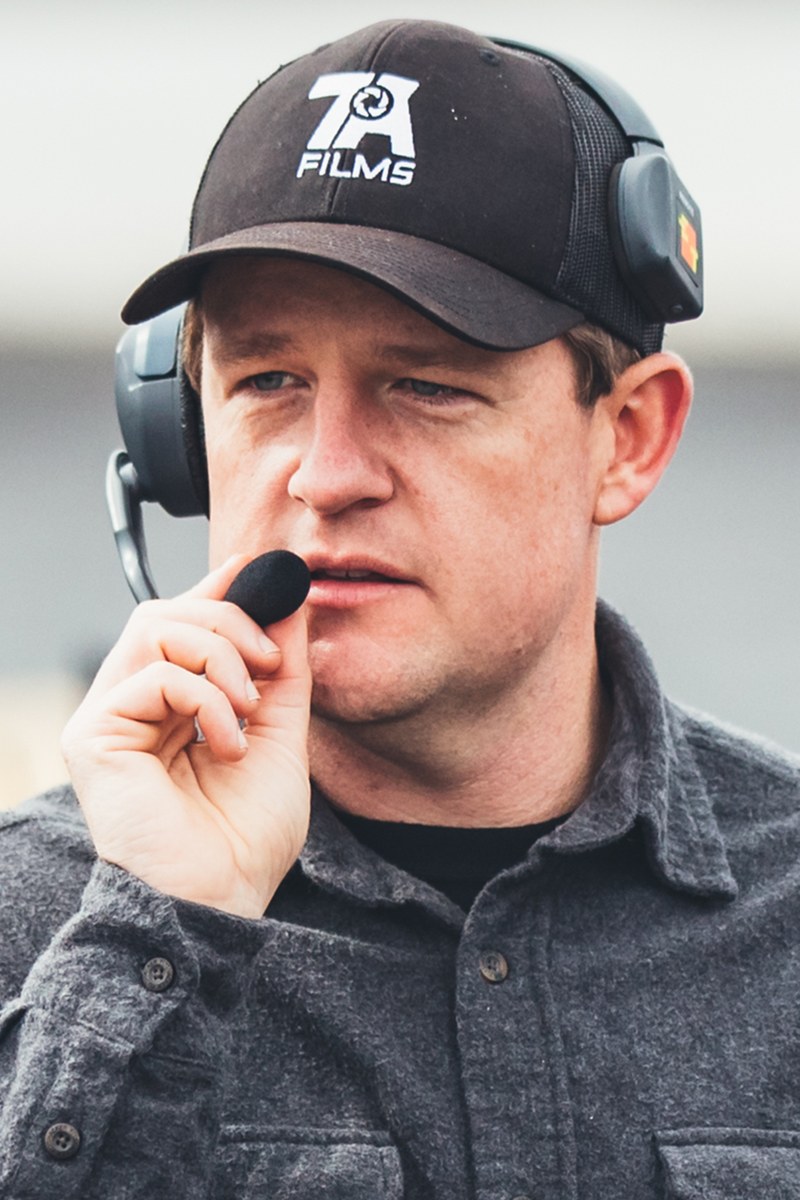 TYLER ADAMS
FOUNDING OWNER / CEO
View Bio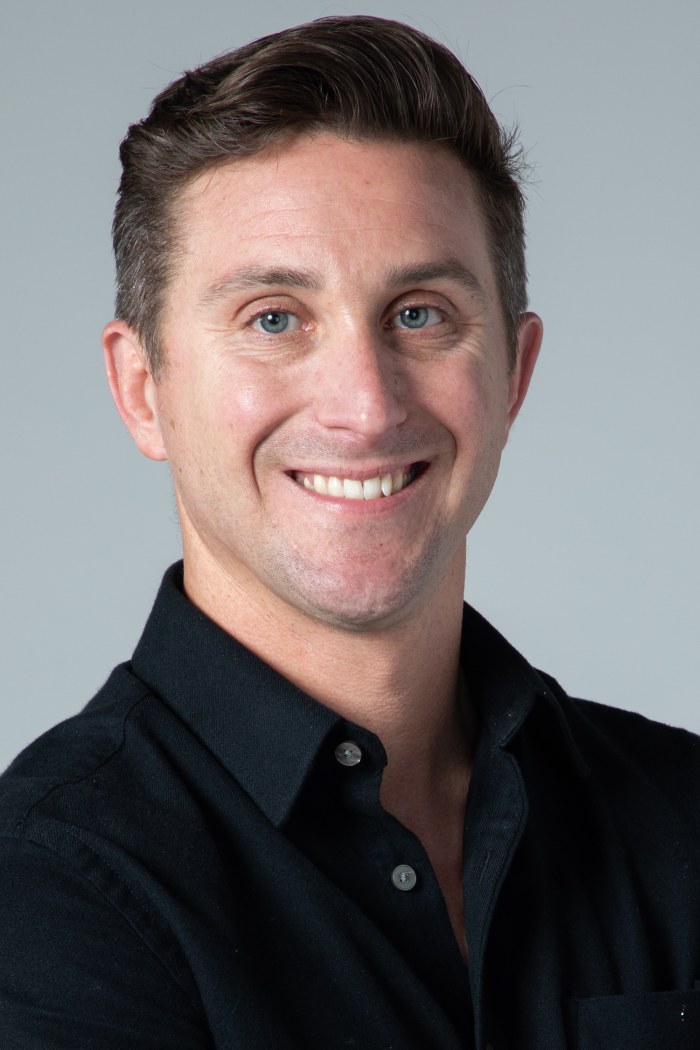 Warren Vigus
CO-OWNER / VP OF MKTG & SALES
View Bio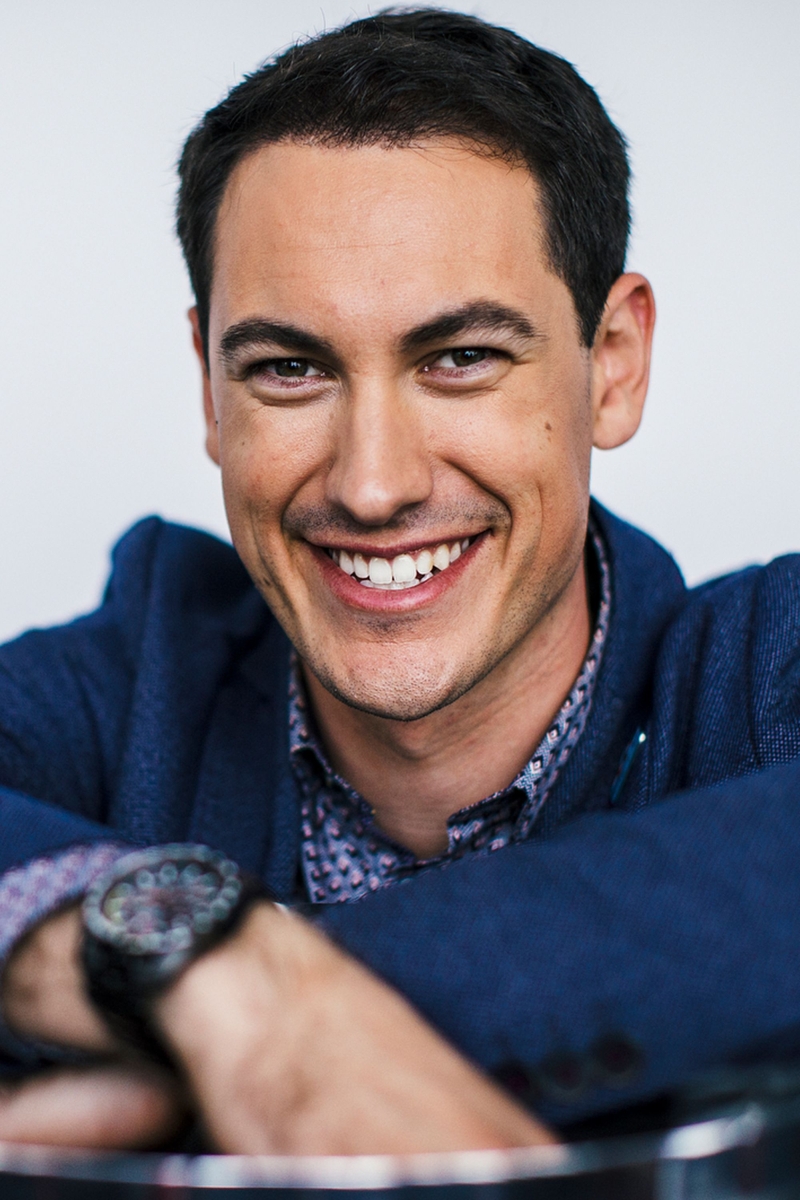 Joey Logano
CO-OWNER / VP OF STRATEGY
View Bio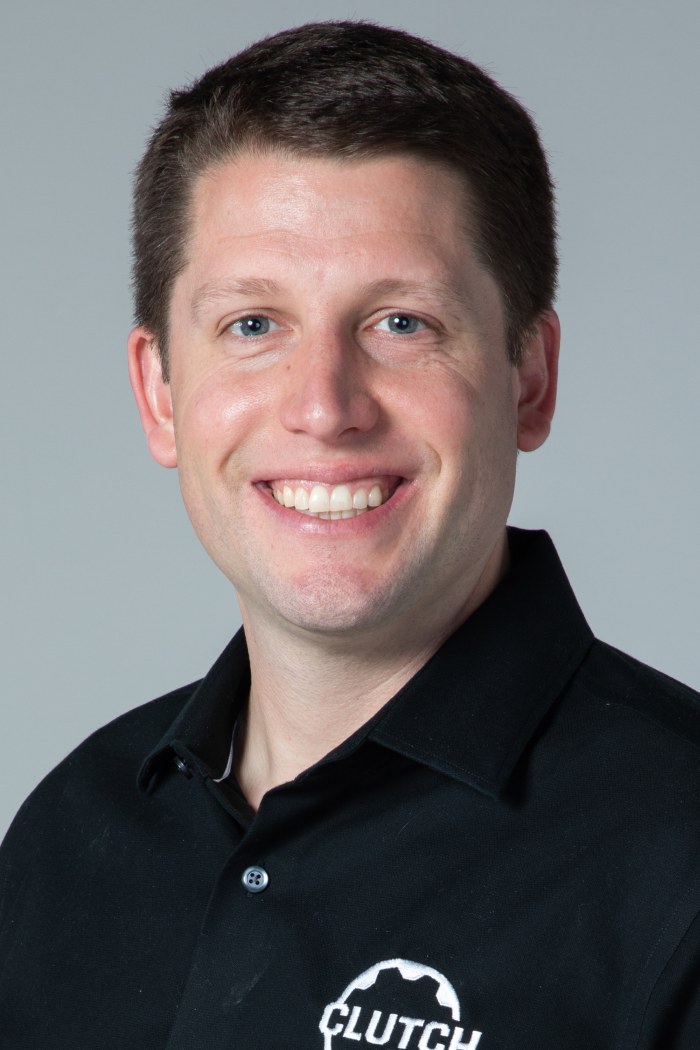 Elliot Mabe
PRODUCER / STUDIO MANAGER
View Bio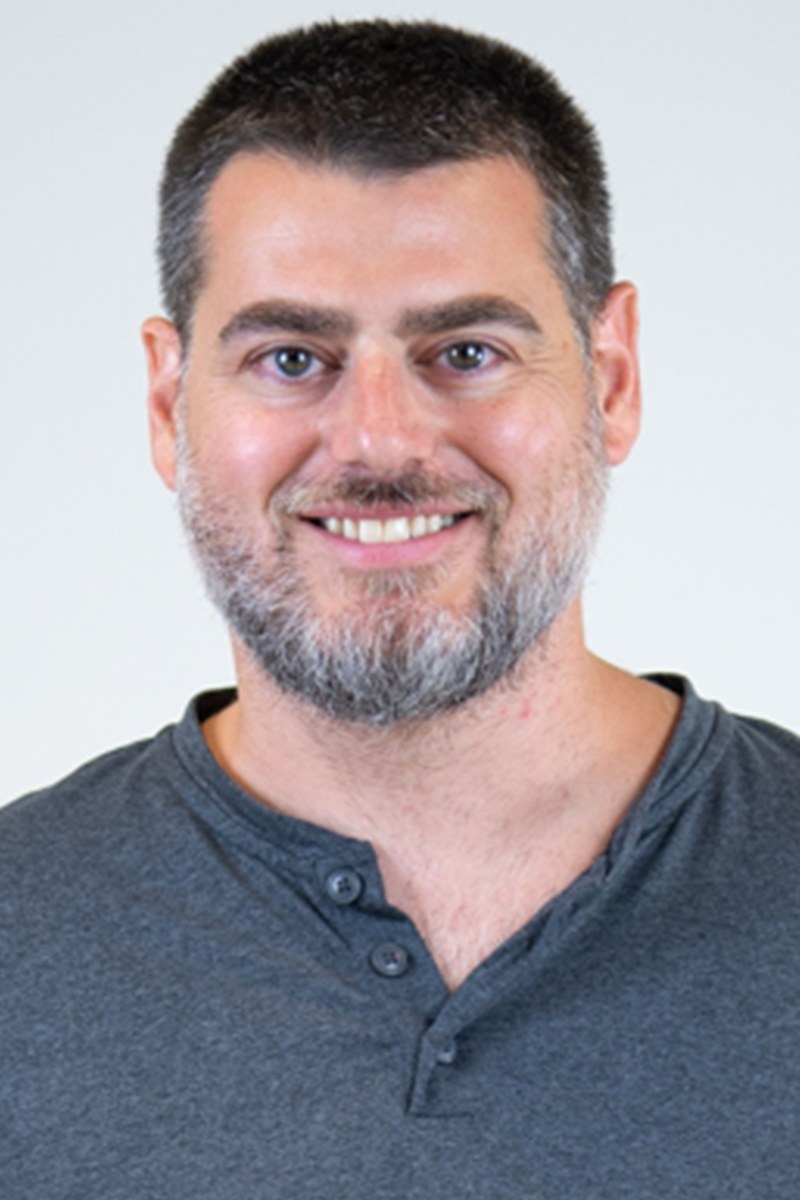 NICK BERTRAM
PRODUCER / DIRECTOR / EDITOR
View Bio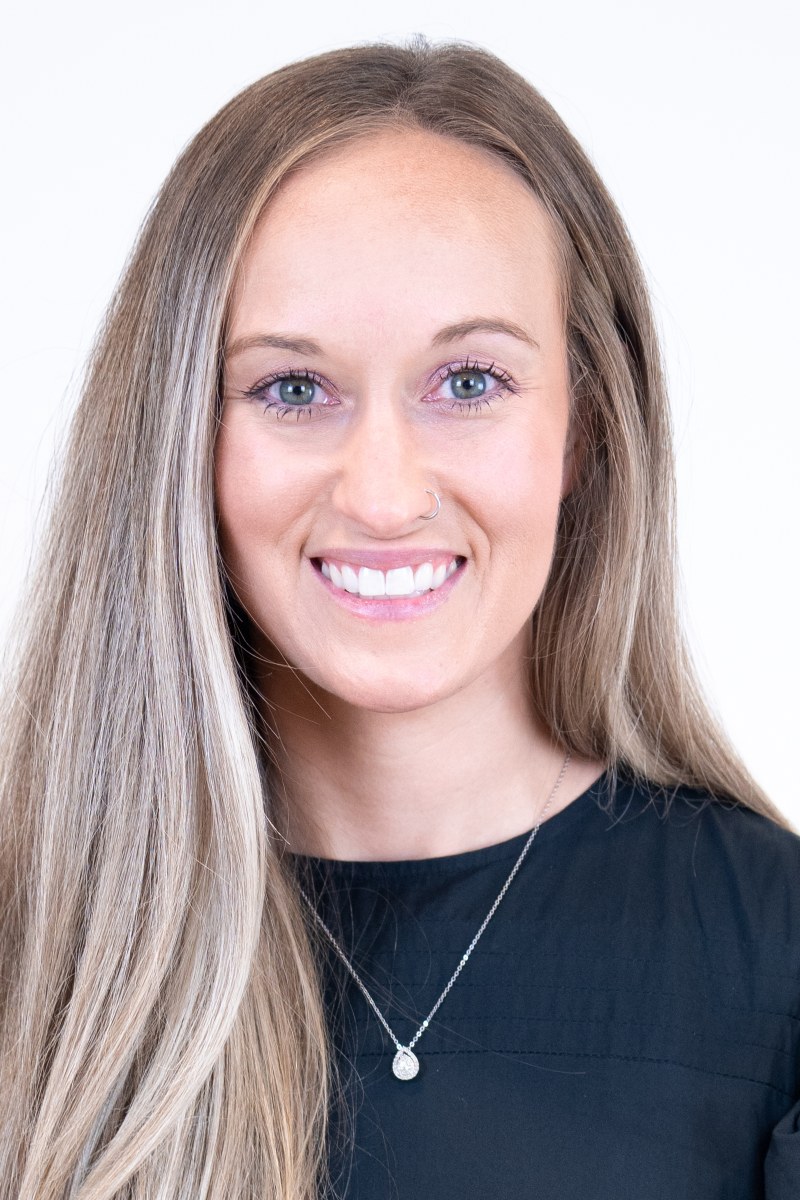 HANNAH BAXTER
PRODUCER / DIR. OF STRATEGIC INITIATIVES
View Bio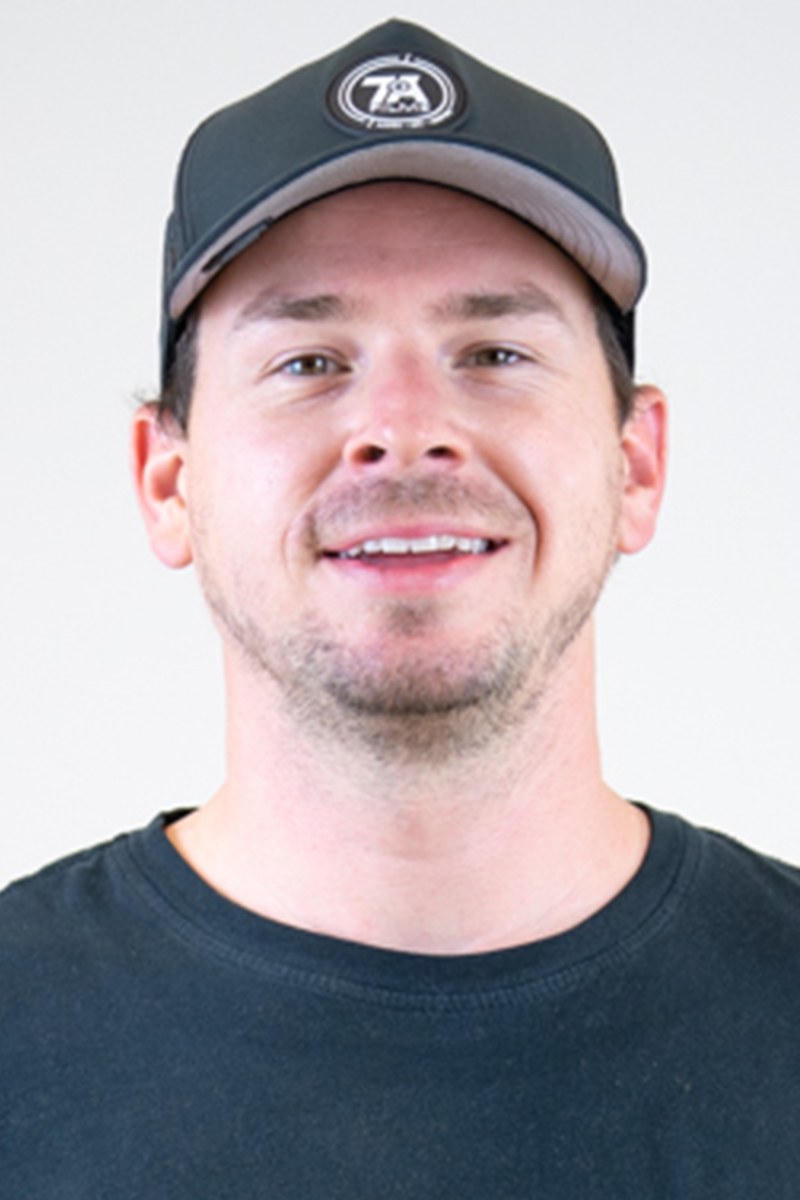 ZACH DRECHSLER
SR. PRODUCTION SUPERVISOR
View Bio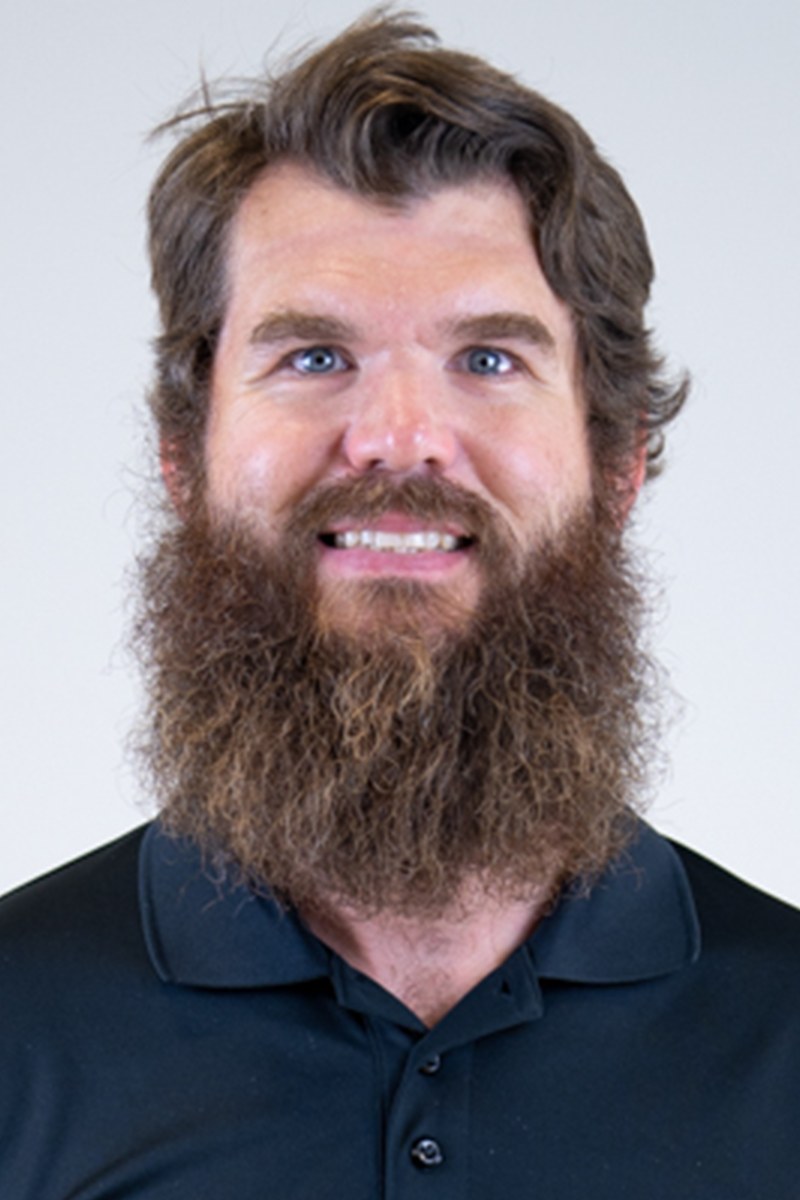 CHANDLER HARKEY
DIRECTOR OF LOCATION SOUND
View Bio
WILL ROONEY
CREATIVE CONTENT DIRECTOR
View Bio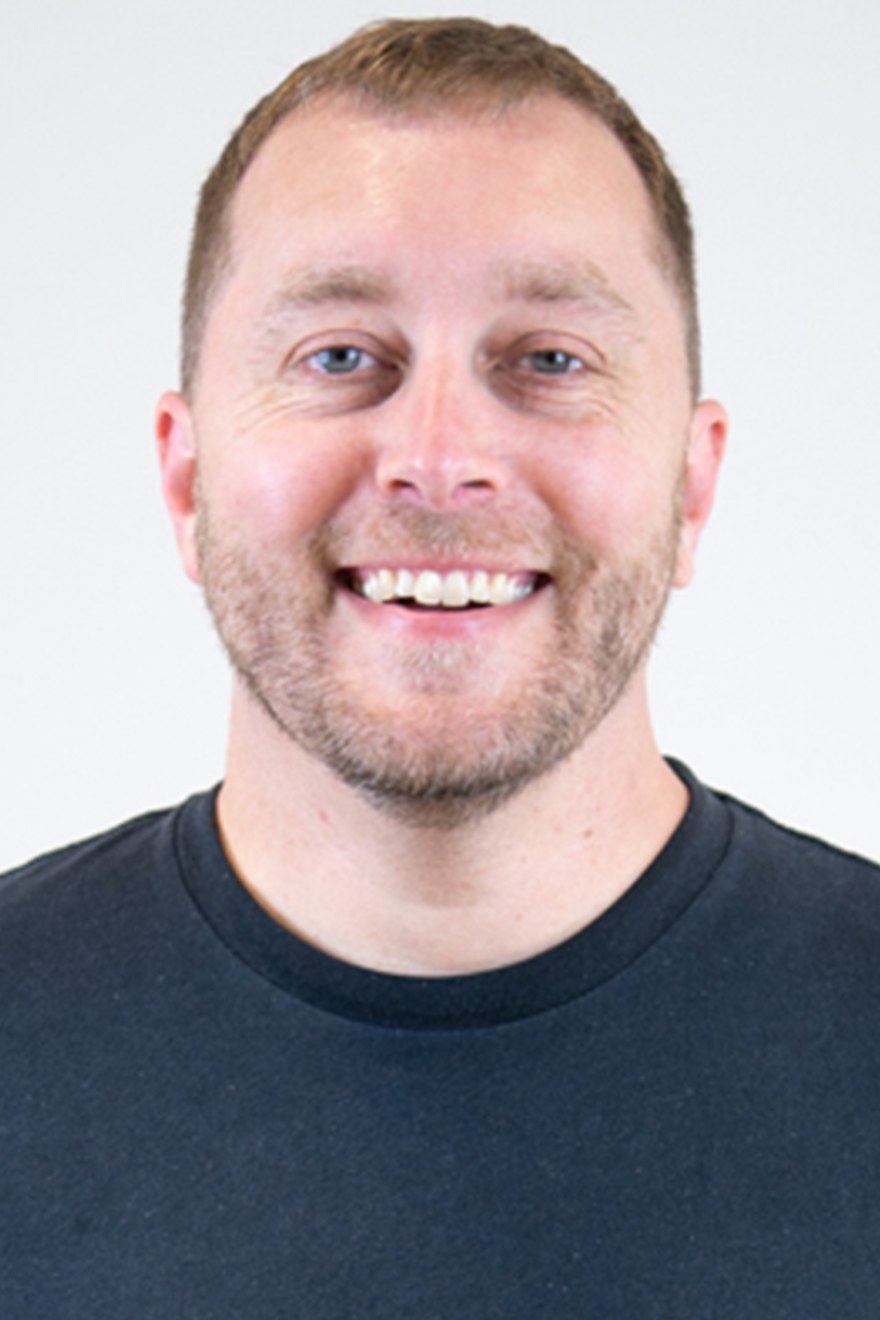 BRIAN MCLAWHORN
DIRECTOR OF ORIGINAL CONTENT
View Bio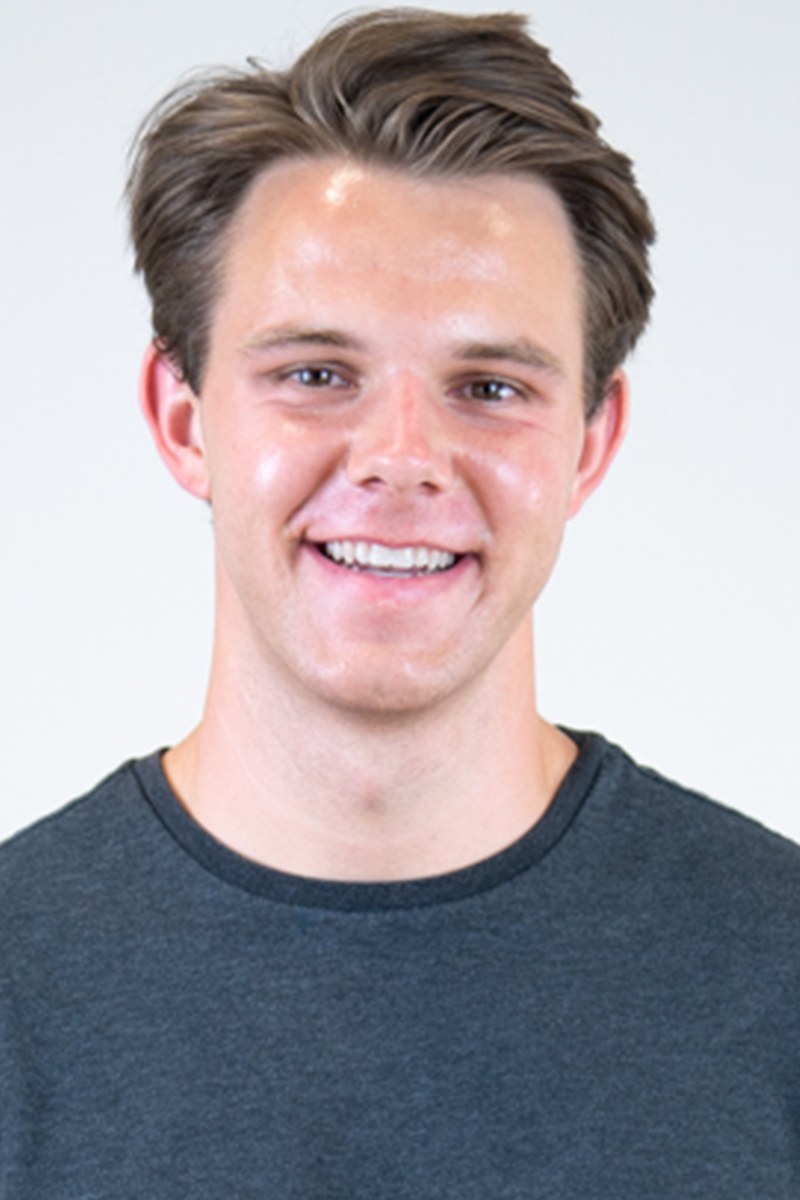 DENVER MOYERS
SOUND MIXER / ASST. CAMERA
View Bio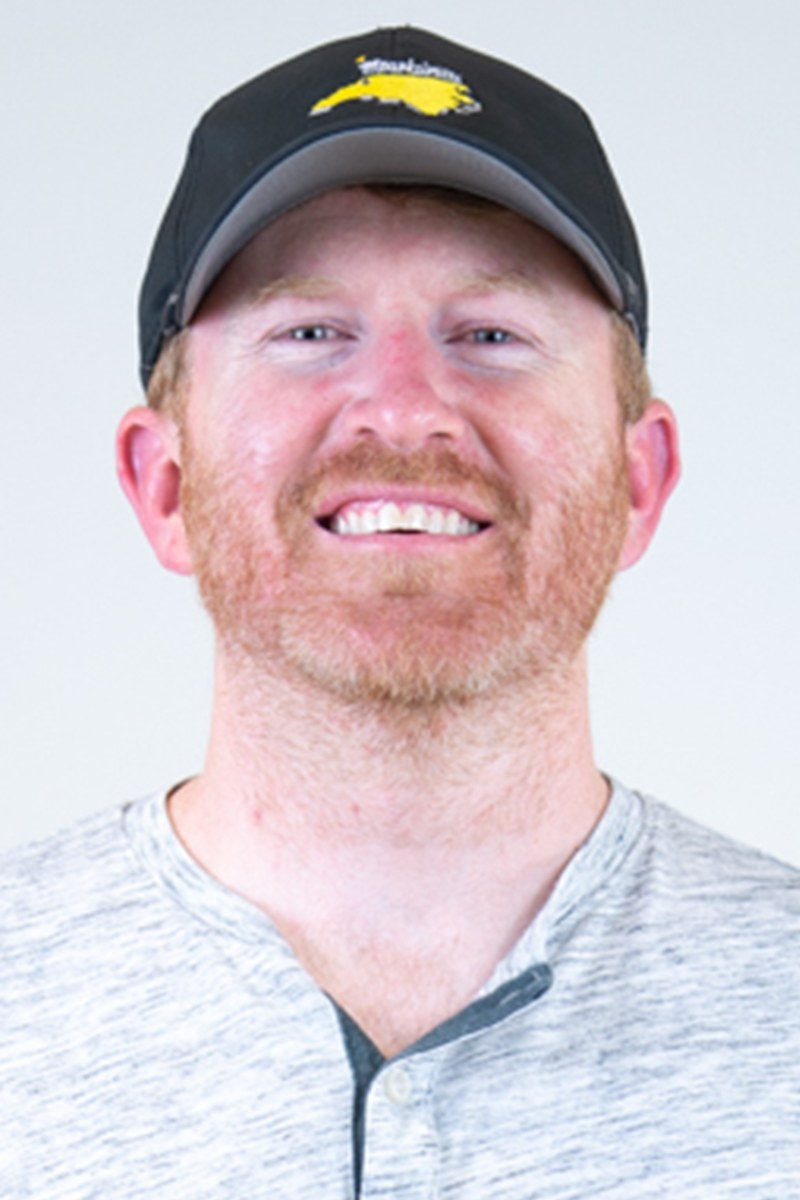 JASON VITARIS
SOUND MIXER
View Bio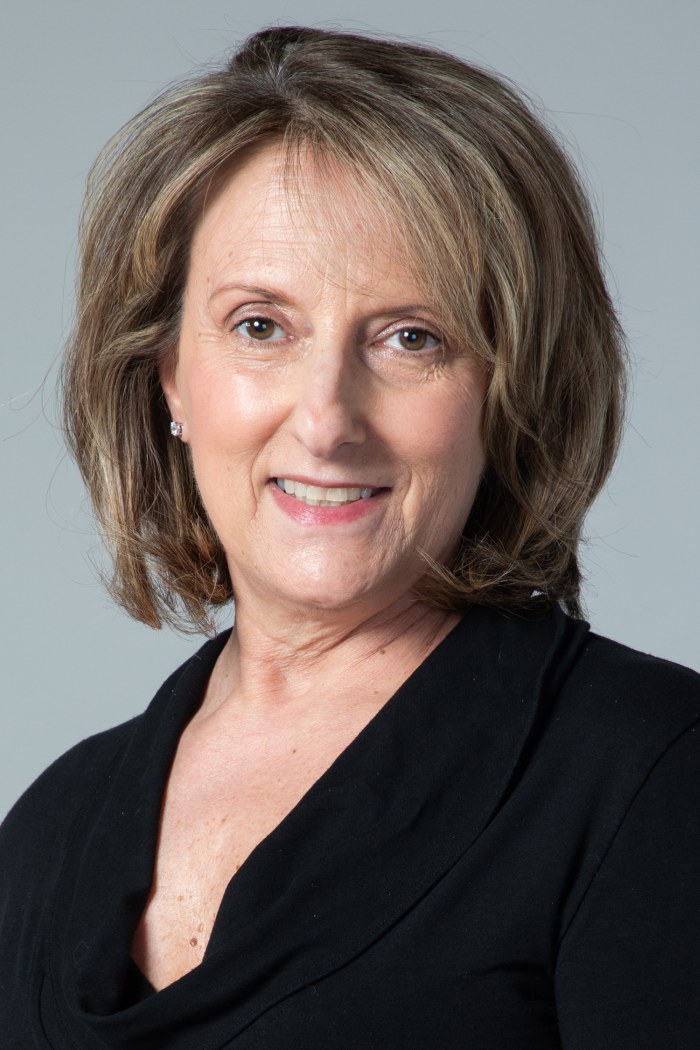 Donna Harris
DIRECTOR OF FINANCE
View Bio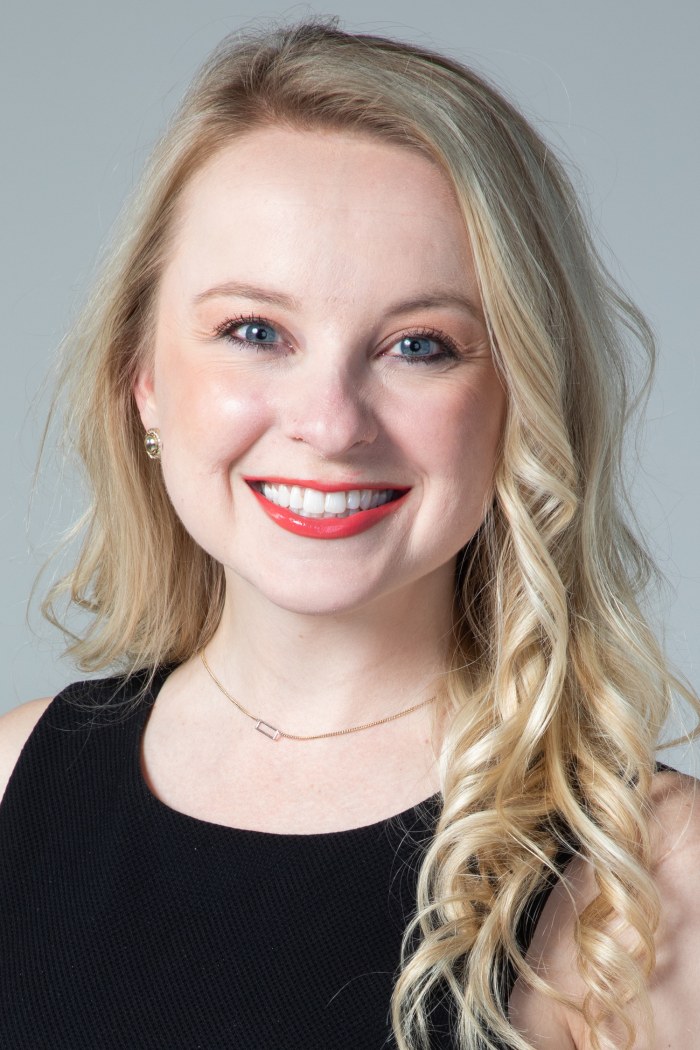 Cara Philyaw
CREATIVE DESIGN MANAGER
View Bio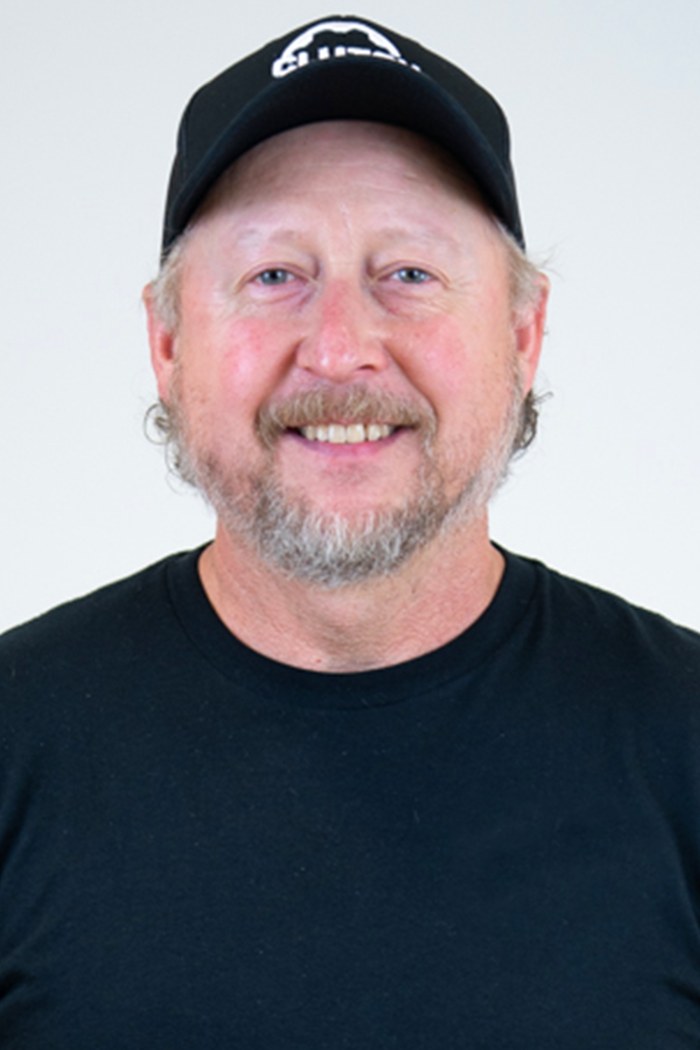 ROBBIE HINSON
OPERATIONS MANAGER
View Bio
TYLER ADAMS
FOUNDING OWNER / CEO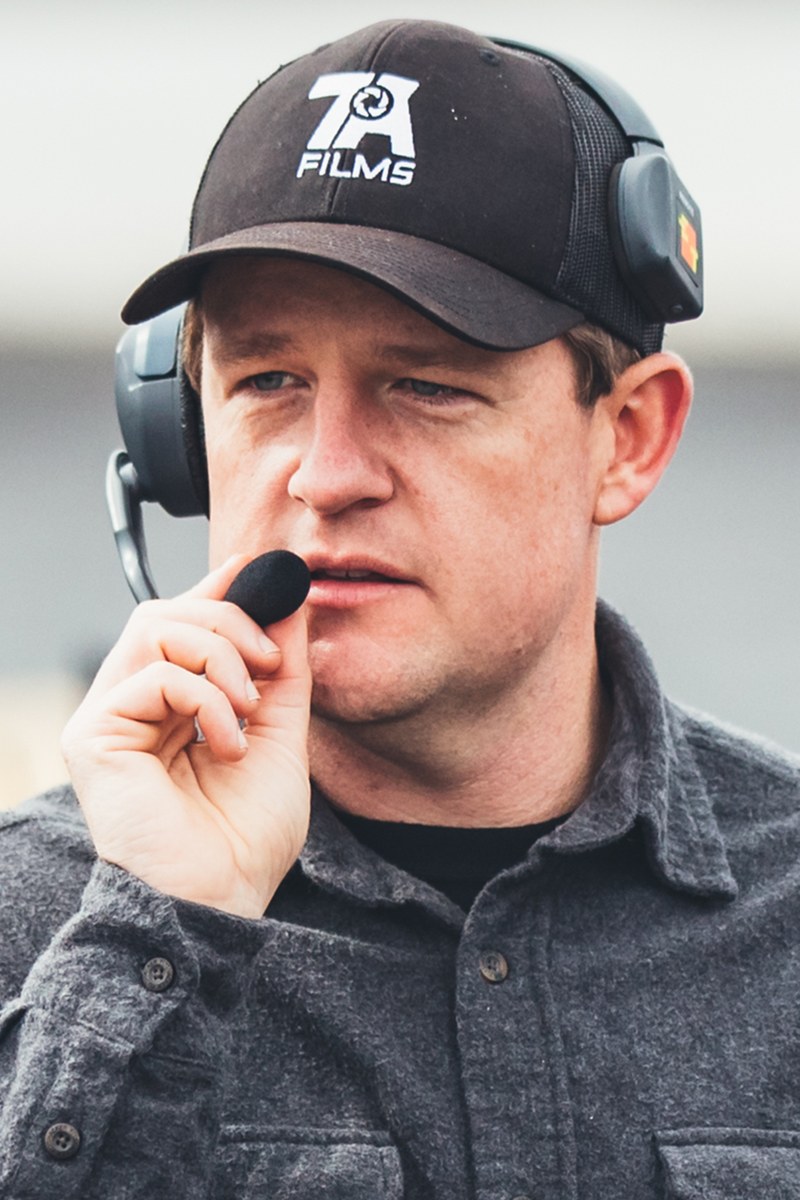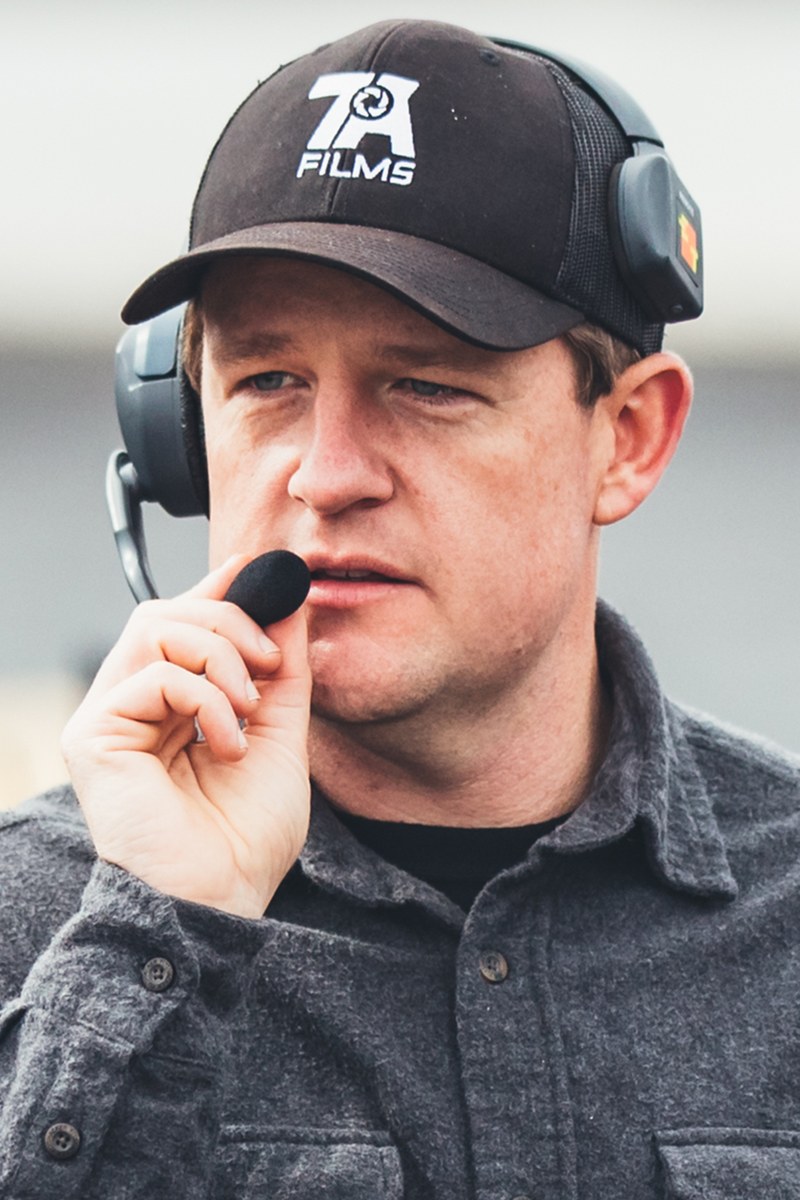 Tyler began his career working for NASCAR Media Group as a Cinematographer, Producer, and Editor. He was able to work on numerous high profile, Emmy award winning productions while learning from some of the best. Today, Tyler continues to dedicate himself in directing and producing cinematic experiences while leading the talented TA Films team
What You Should Know:
Tyler's lucky number is "2". In his favorite pastime of disc golf, he has sunk two hole-in-ones. And in 2022, he and his wife Jen welcomed two wonderful children into the world - twins!
Warren Vigus
CO-OWNER / VP OF MKTG & SALES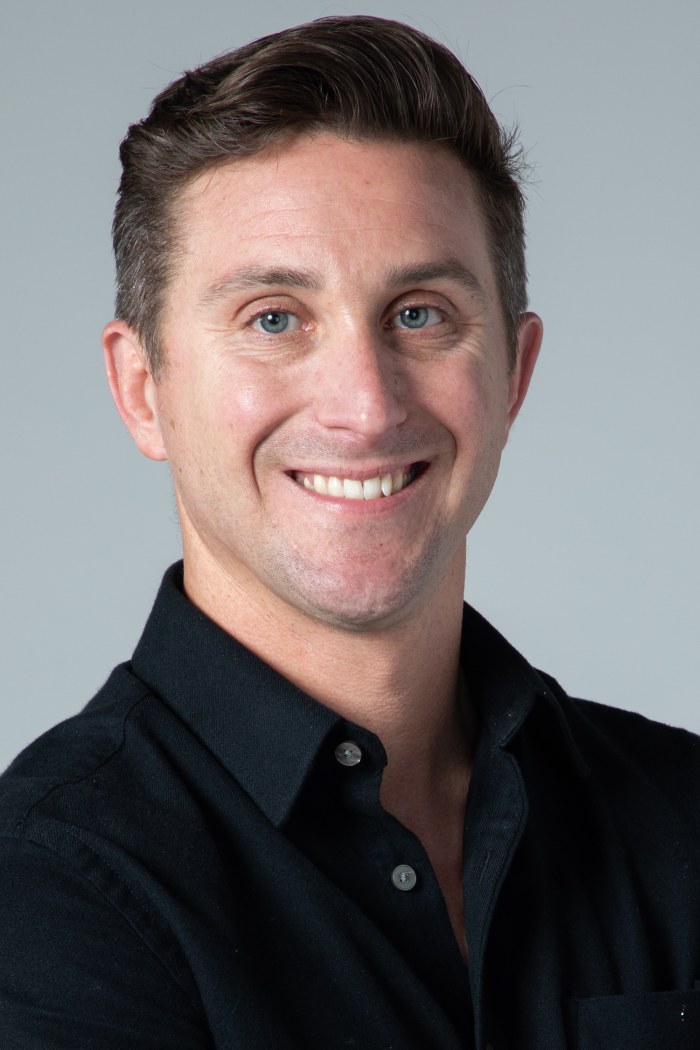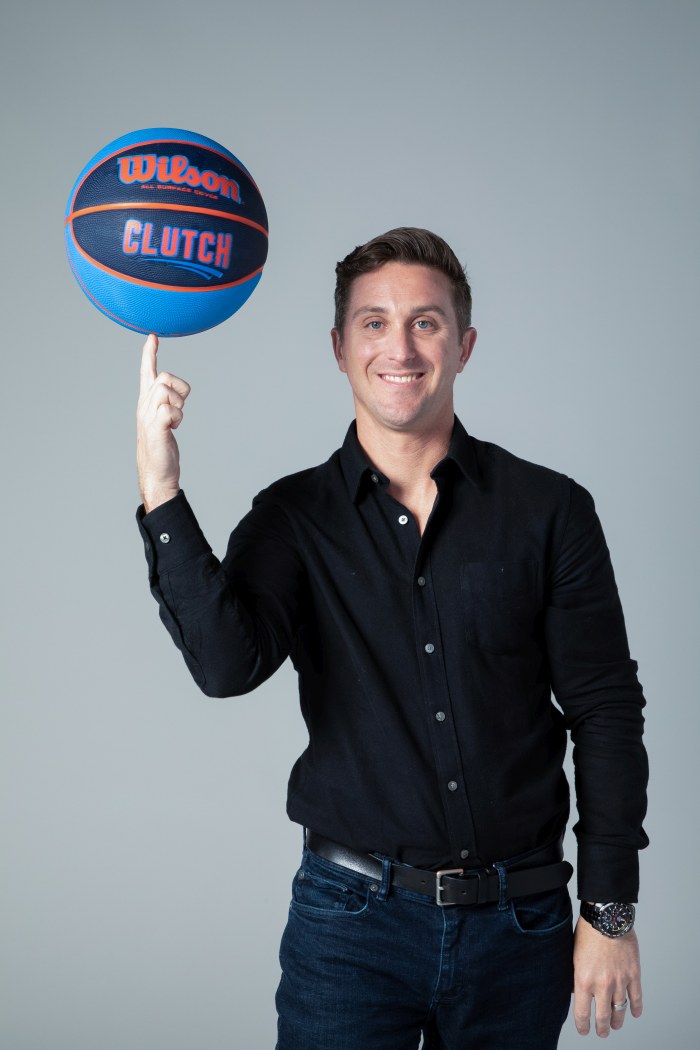 Warren oversees the day-to day business initiatives including client relationships, creative collaborations, strategic partnerships and business development. Longtime Business Manager of 2X NASCAR Champion Joey Logano. In 2016, Warren and Joey co-founded Clutch Studios together
What You Should Know:
Warren and his wife Mandy are proud parents of their two daughters, Vivian and Savannah.
Joey Logano
CO-OWNER / VP OF STRATEGY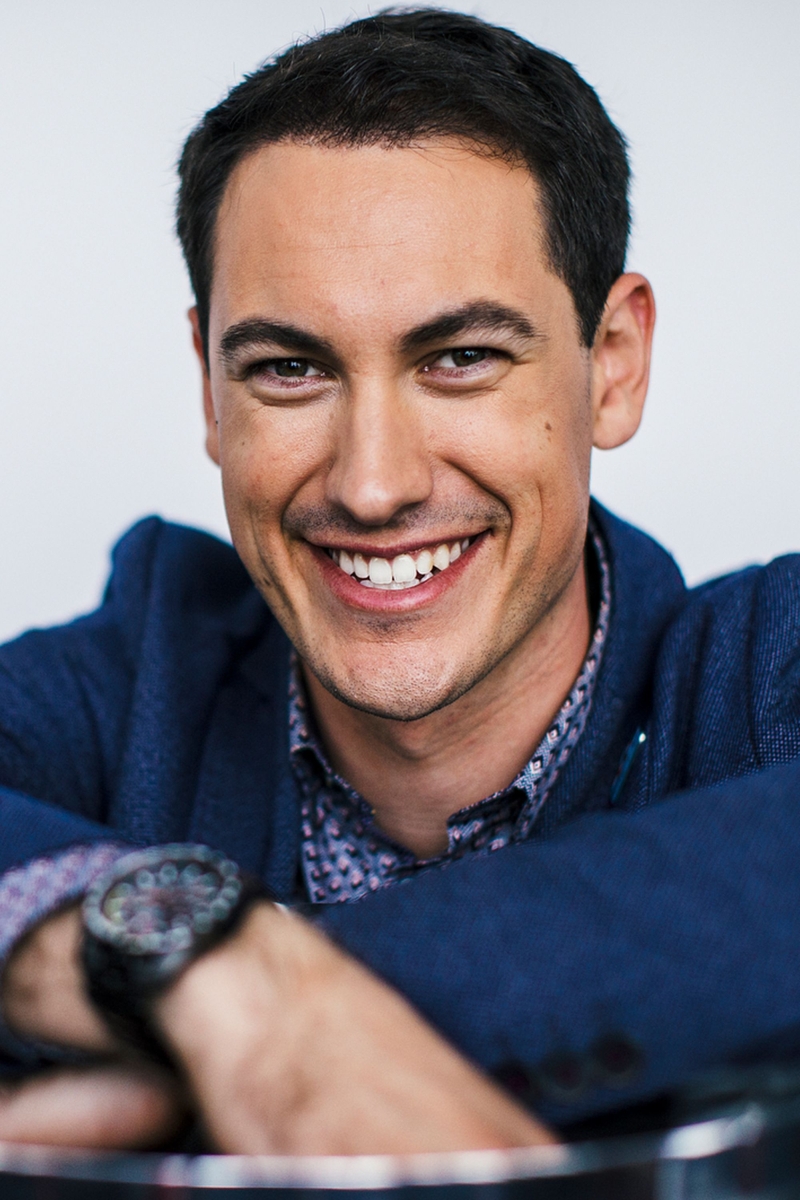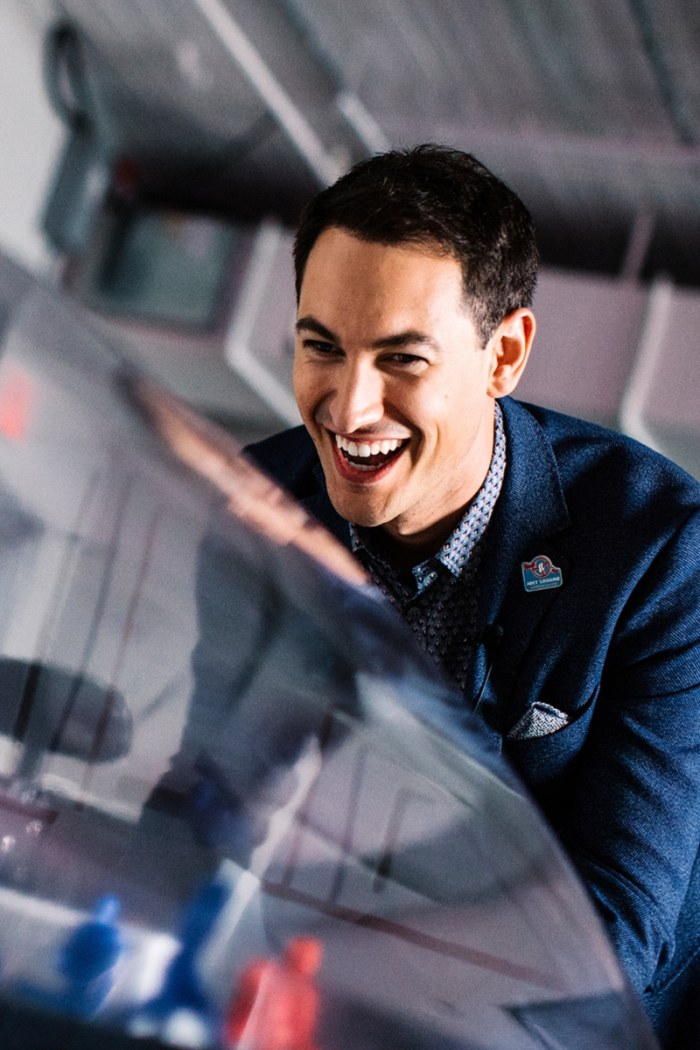 When Joey is not behind the wheel of a race car, he maintains a fast-paced lifestyle off the track as well. With over 15 years as a professional athlete, Joey's perspective and experience helps drive the vision and passion for Clutch Studios.
What You Should Know:
If you ask Joey what he loves doing off the race track, he will tell you spending time with his family, helping improve the lives of kids in crisis through the Joey Logano Foundation and joy riding in his diverse car collection.
ELLIOT MABE
PRODUCER / STUDIO MANAGER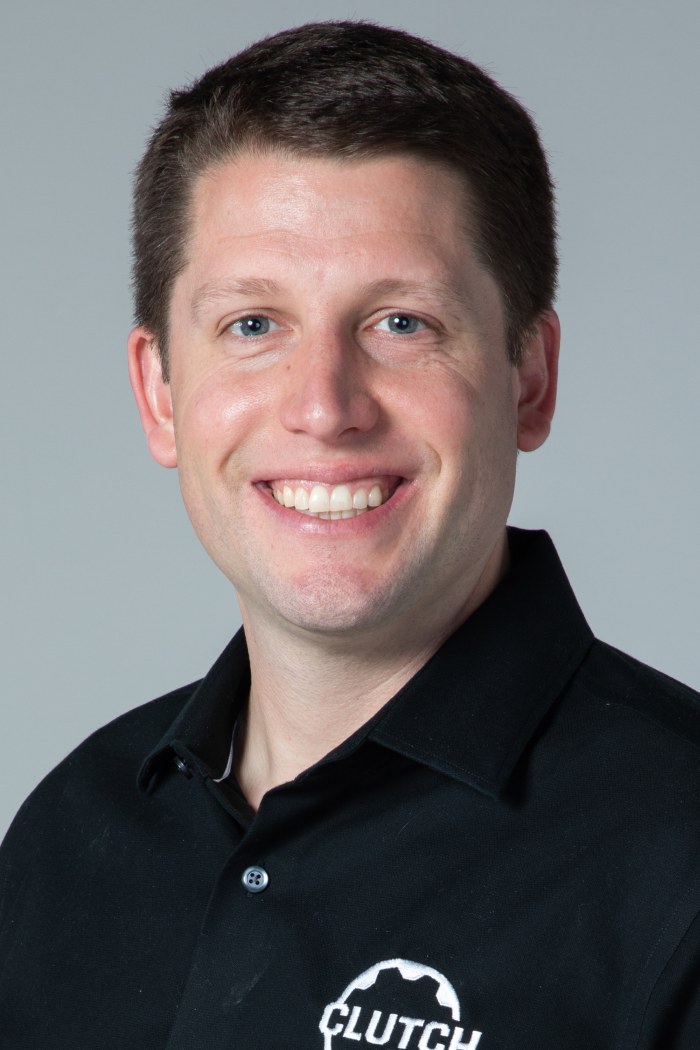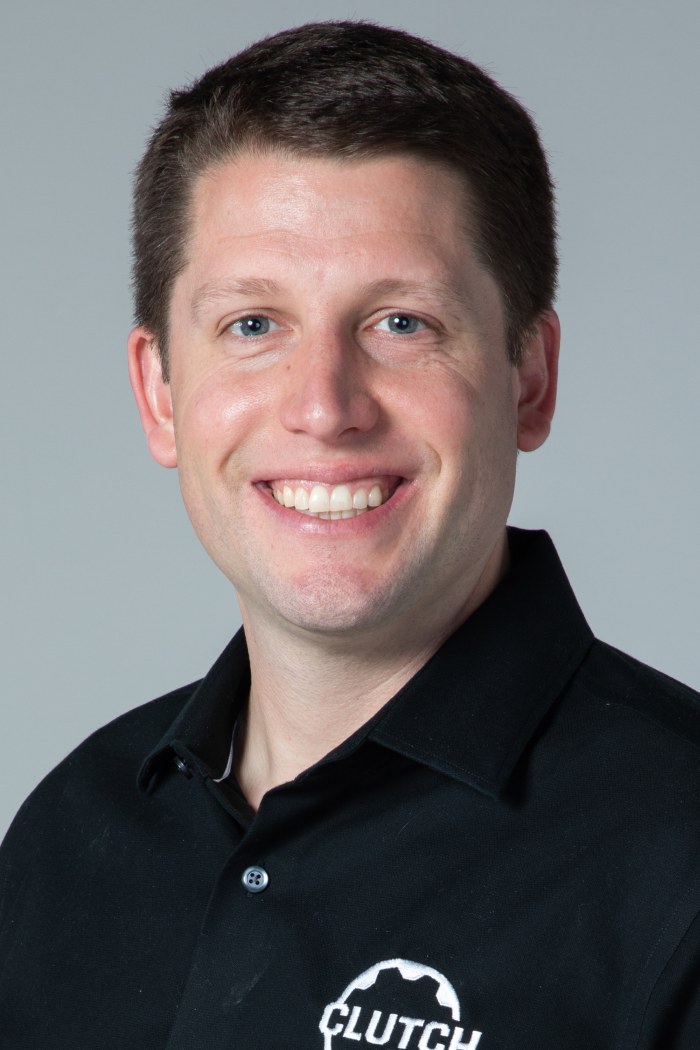 Elliot has 15+ years of experience working with blue chip clients in the marketing and advertising space. In 2016, Elliot helped pioneer the startup, Clutch Studios, which has become a preferred production studio in the southeast region. Exclusively in the production industry, Elliot has helped support 75+ fortune 500 brands accomplish their content aspirations.
What You Should Know:
Elliot has a passion for sports data analytics and is a dark horse in the kitchen.
NICK BERTRAM
PRODUCER / DIRECTOR / EDITOR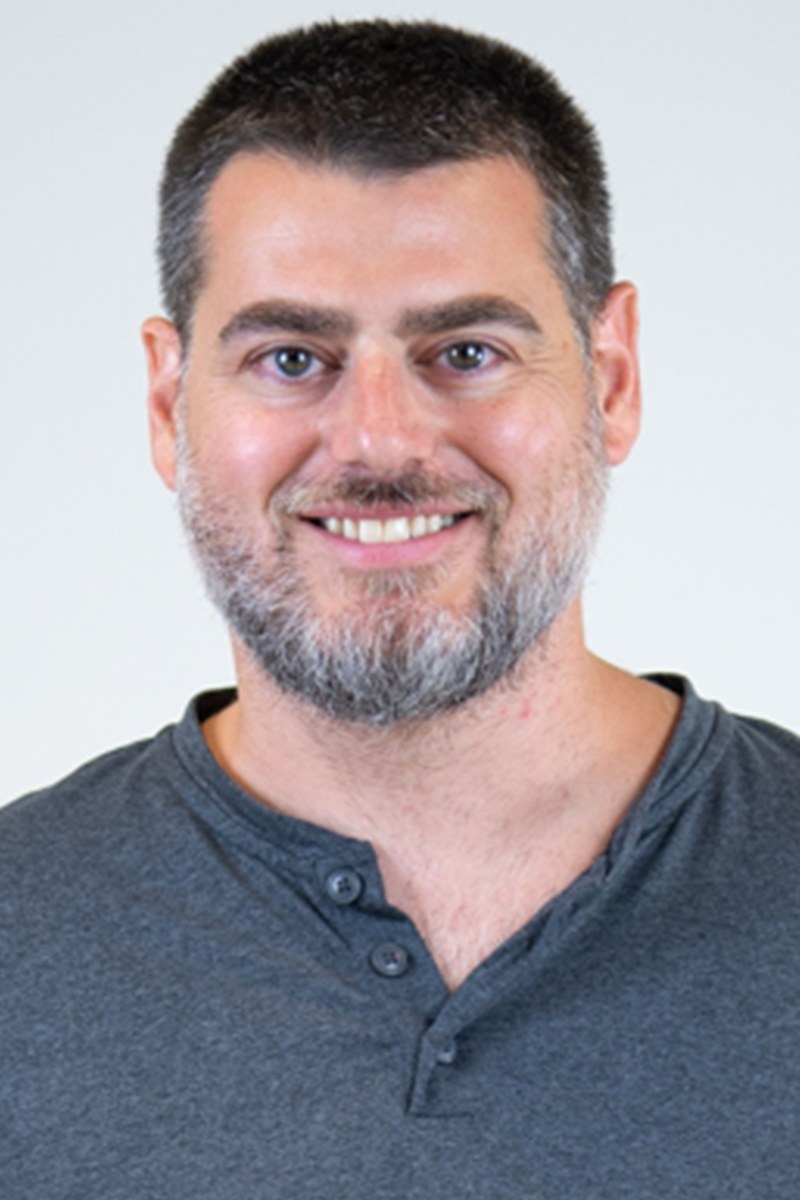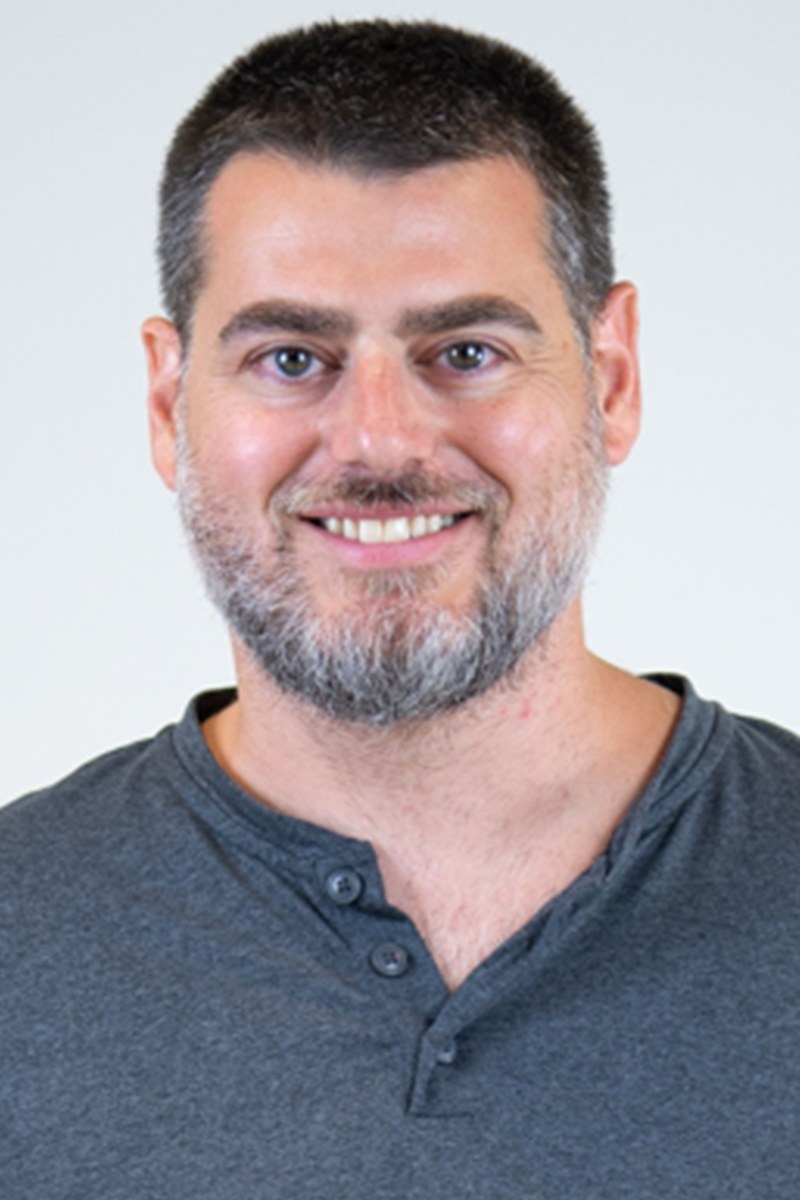 Nick has over 15 years of experience producing and directing commercial, branding, and promotional content. His work with brands such as Unilever, Goodyear, Chevrolet, Goody's, and Pepsi Co. can be seen on Broadcast TV, the Internet, and even Times Square. From A-List athletes such as Dale Earnhardt Jr, Danica Patrick and Luke Kuechly, to celebrity chefs and country music stars, Nick's breadth of experience is an invaluable asset to TA Films.
What You Should Know:
Nick is a lifelong multi-instrumentalist and enjoys writing and recording for his solo project Mount Minus as well as collaborating with other musicians and bands. Outside of work and music, he also enjoys spending time with his wife and two kids.
HANNAH BAXTER
PRODUCER / DIR. OF STRATEGIC INITIATIVES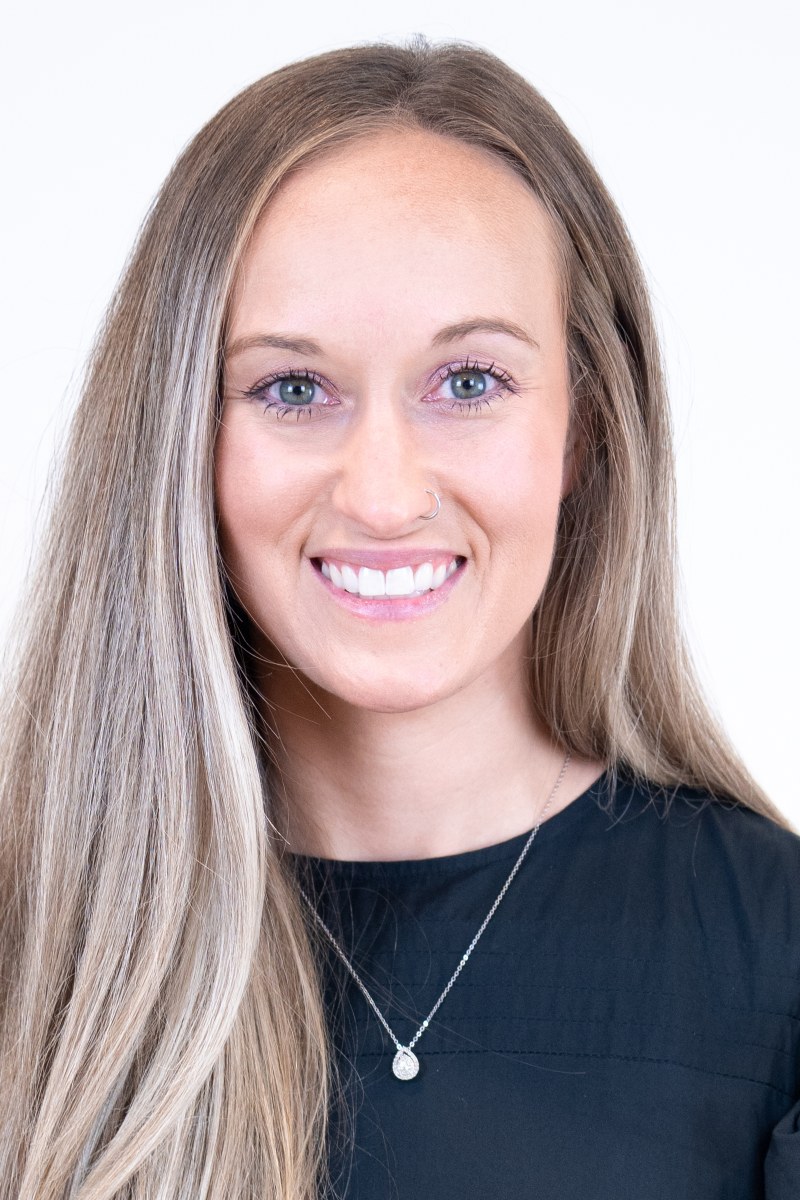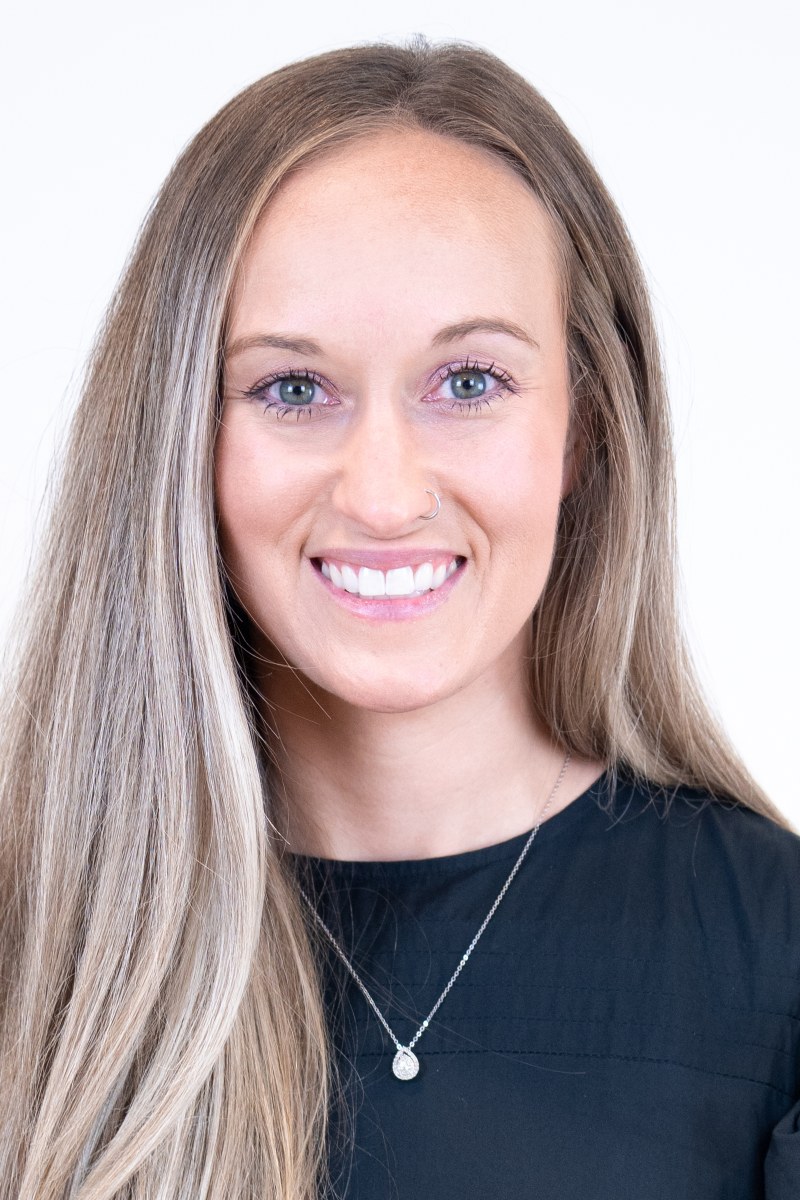 Hannah is a Producer at TA Films. She is a go-to for clients and crews alike, helping to lead client relations and set our teams up for success. She works with each department to ensure the success of every shoot and the efficiency of day-to-day operations, as well as implements new initiatives to drive organizational growth.
What You Should Know:
Hannah is a reality TV enthusiast, who's favorite thing to do on the weekends is to seek out new views and great food.
ZACH DRECHSLER
SR. PRODUCTION SUPERVISOR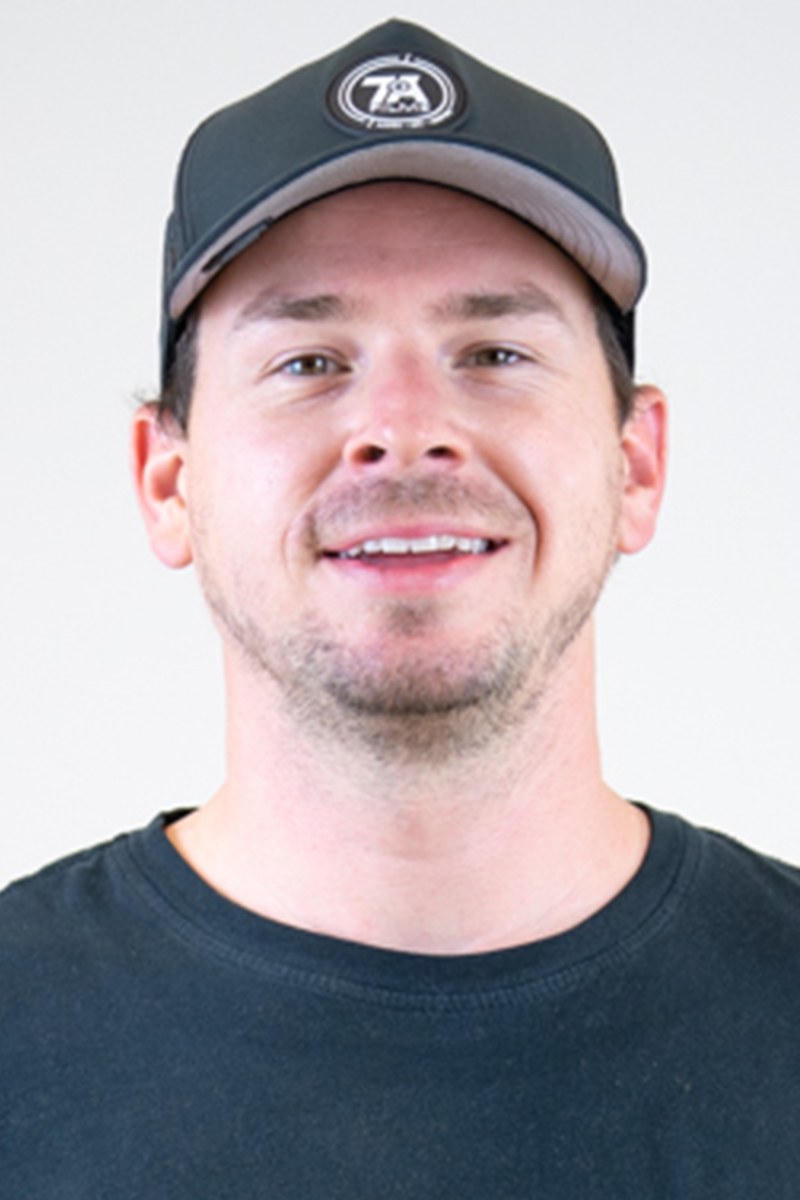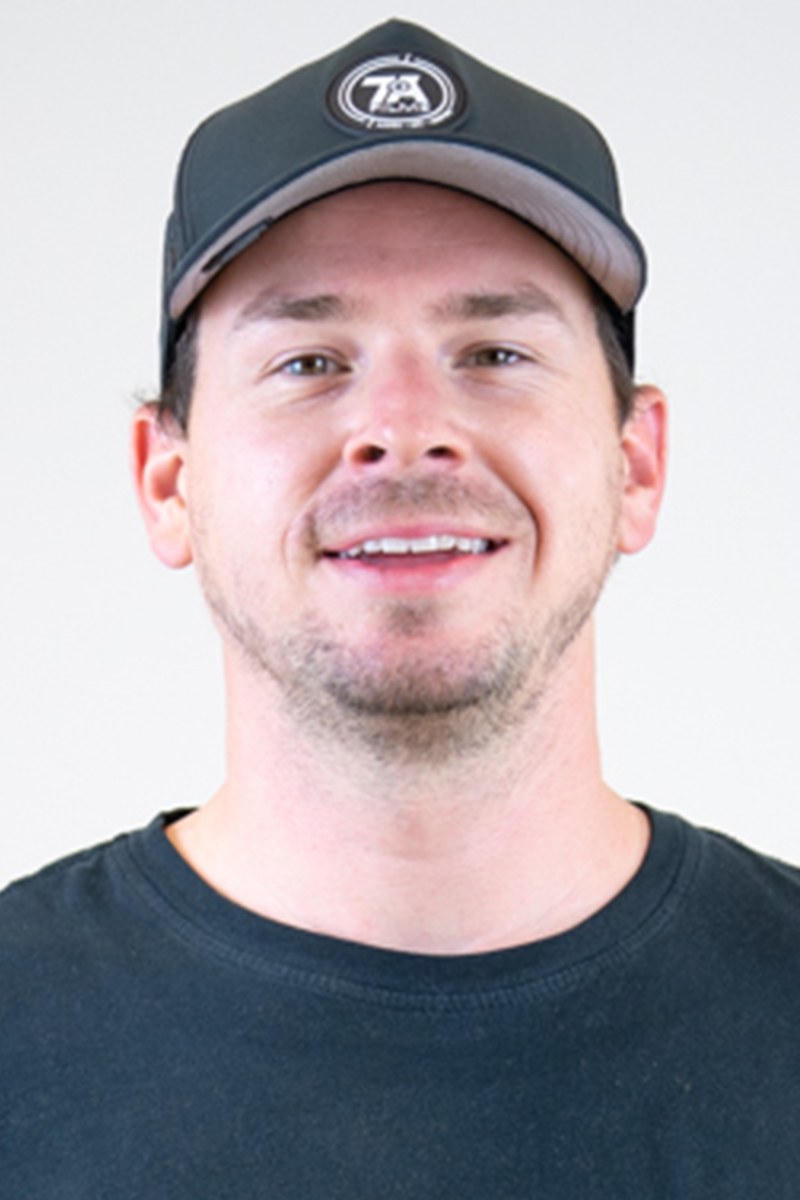 Zach is a Director of Photography and Editor at TA Films. With his nearly 10 years of experience at the company, he serves as the Senior Production Supervisor and leads our team through creative and technical challenges. His creative eye, combined with his love for the production process from start to finish, allows him to offer unique insights that bring each project to life - whether behind the camera or editing monitor.
What You Should Know:
Zach's hard-working approach was developed as an undersized center for South Davie Middle school, where he served as a two-year starter and received the "Coach's Award" for team leadership. When he's not on set, he enjoys traveling, yard work, and slow moments at home with his wife.
CHANDLER HARKEY
DIRECTOR OF LOCATION SOUND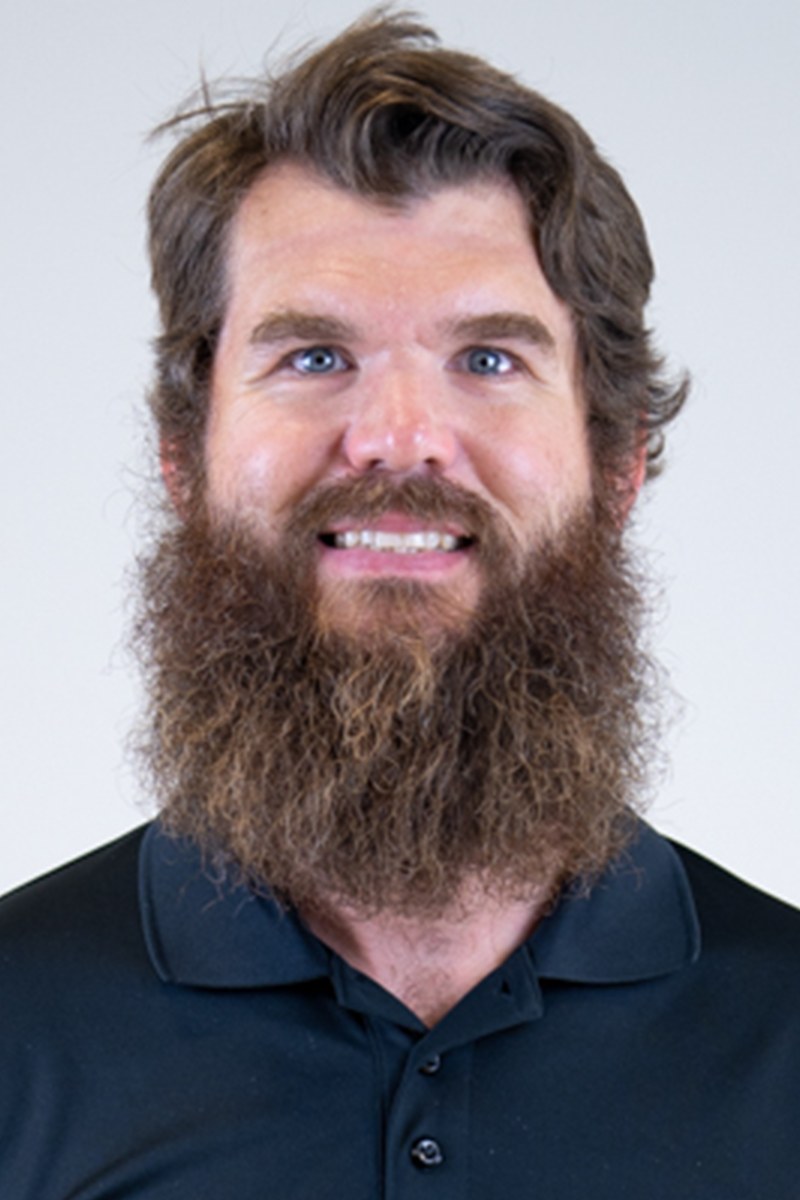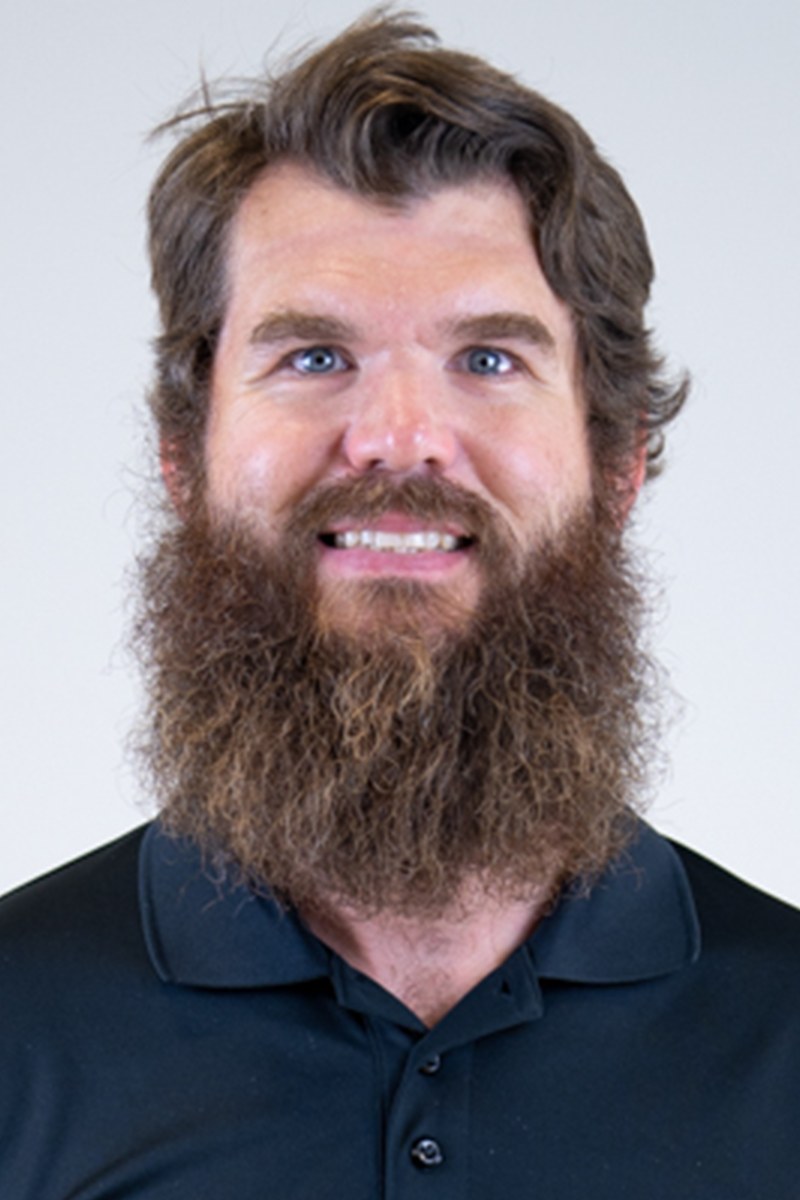 Chandler, our Director of Location Sound, is a 15 year veteran in the video production industry. As a technical wizard in the world of audio, Chandler thrives at finding unique solutions to capture pristine sound for any production. Chandler is the head of the TA Films Sound Department and keeps a vast and updated arsenal of equipment while leading his team. Chandler is a go-to sound mixer for NFL Films, where he has worked on the sidelines for the past 4 Super Bowls.
What You Should Know:
As a resident of Boone, North Carolina, Chandler often spends the time with his family on the mountain bike trails or the ski slopes. After that, you just might find him at a local brewery.
WILL ROONEY
CREATIVE CONTENT DIRECTOR
A TA Films veteran of over 8 years, Will refines his craft in both left and right brain areas of production as Operations Manager and Creative Content Director. Will presides over the equipment room and manages weekly logistics for the production crews. Will has also directed, produced, and contributed to numerous films for the Original Content Department, driven by his passion of developing and producing creative concepts for the screen.
What You Should Know:
Will has caught a pass from Cam Newton, threw an assist to Allen Iverson, and shed a tear with Ric Flair, but he has never been more star-struck than when he met his wonderful wife from Thailand
BRIAN MCLAWHORN
DIRECTOR OF ORIGINAL CONTENT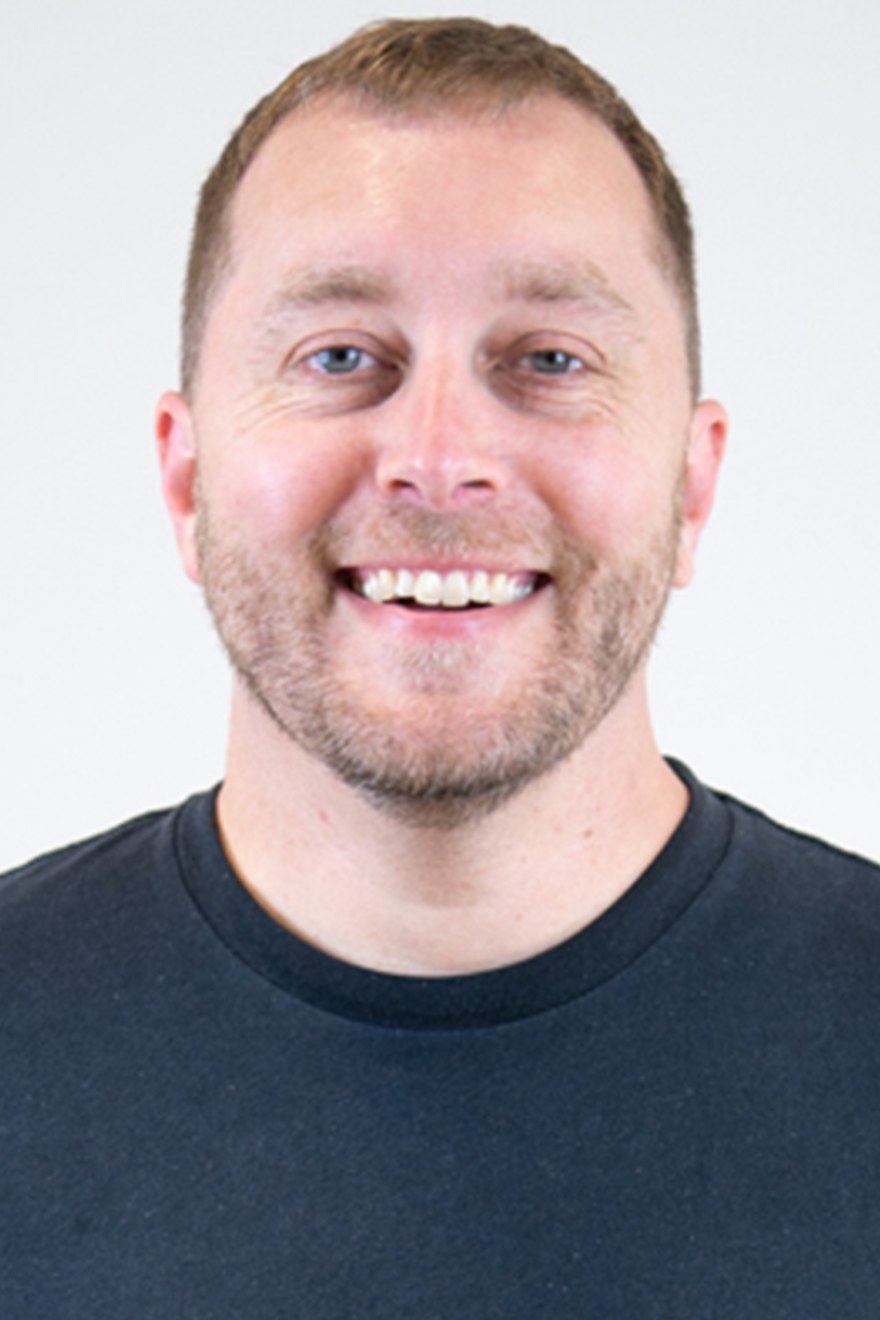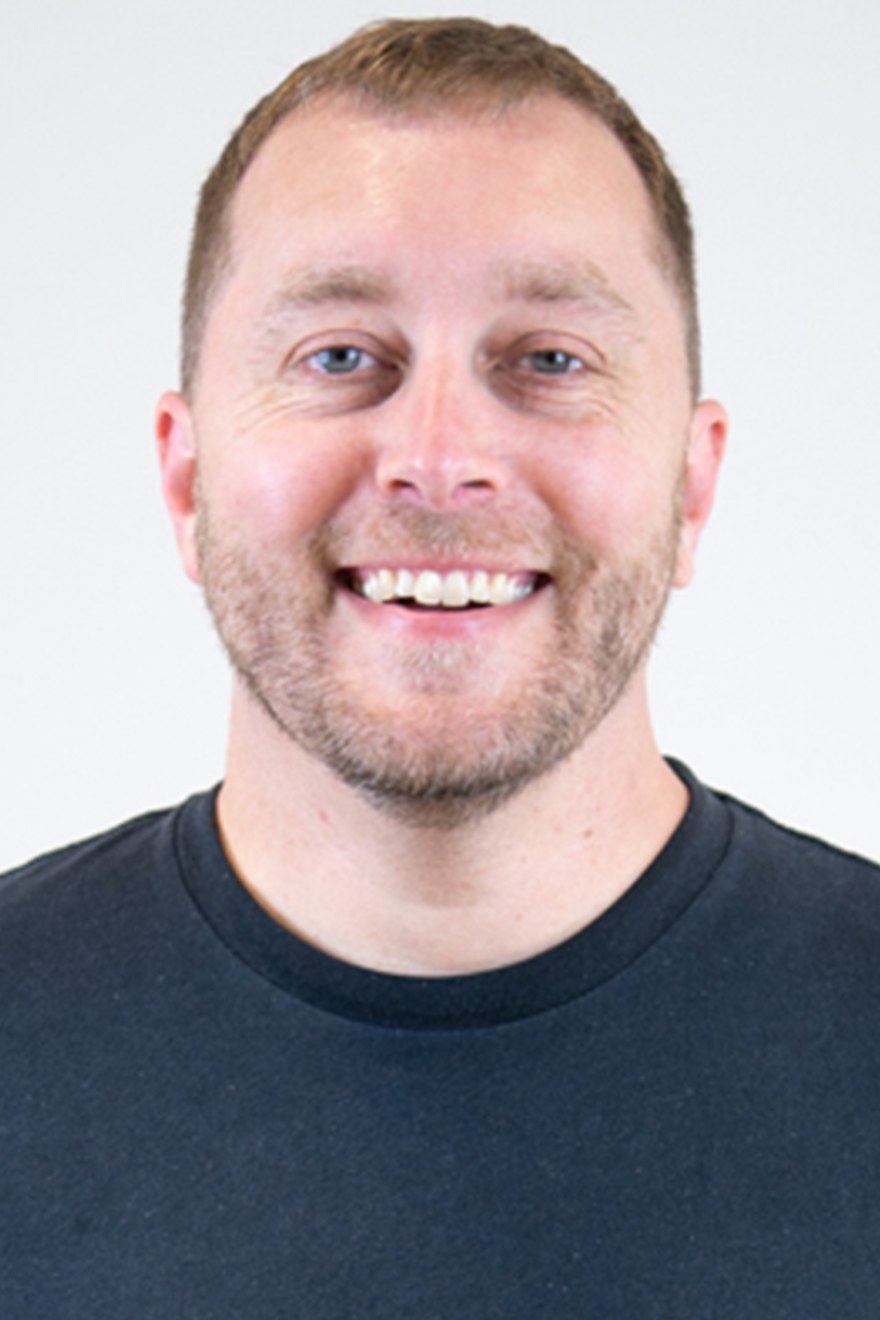 Brian serves as Director of Original Content and is part of the TA Films producing team. He operates predominantly in the documentary space, working with crew members and clients alike from pre-production through post, with special attention to the creative development and structure of original stories. With more than 20 years of storytelling experience across various mediums, he is always on the lookout for great ideas to bring to the screen.
What You Should Know:
Brian spent 20+ years as a sports journalist covering the likes of Duke basketball, Alabama football and UNC athletics before making a career move into the world of film. When not at work, Brian enjoys chasing unique backpacking trails, climbing mountains and watching Atlanta Braves baseball.
DENVER MOYERS
SOUND MIXER / ASST. CAMERA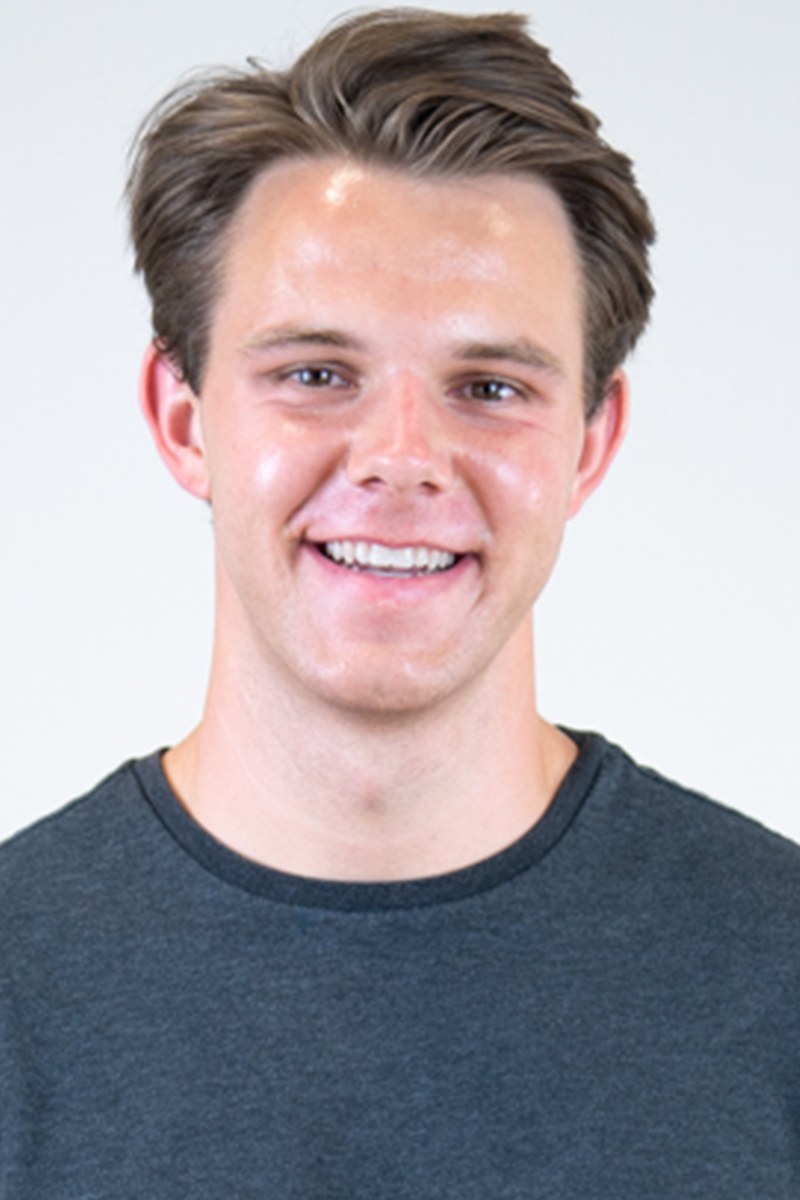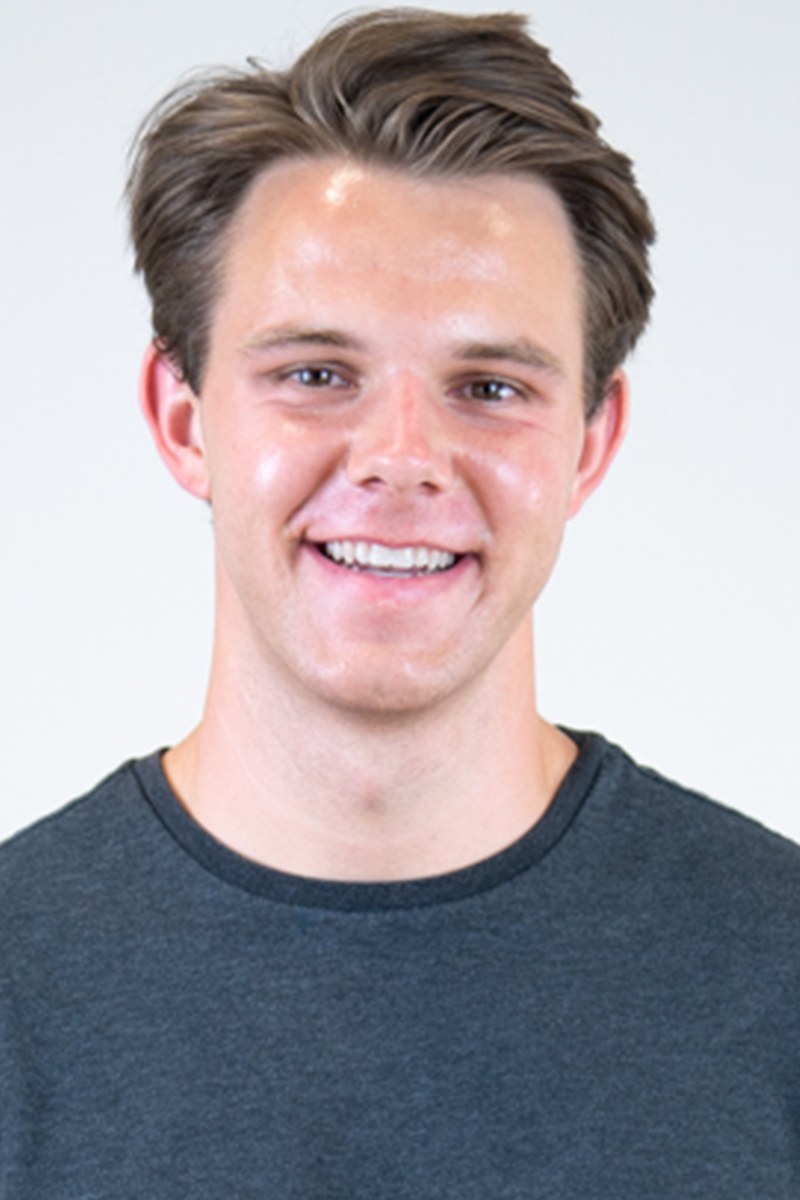 Denver assists in both audio and camera departments to ensure smooth and successful productions. As a Sound Mixer, he figures out creative ways to place hidden mics and capture clean, crisp audio. As an Assistant Camera, he preps cameras and other gear to make sure it is ready for use at a moments notice. Denver enjoys serving between the two departments, and is a good set of hands for any production.
What You Should Know:
A self-proclaimed all-star and first pick, Denver spends his Sunday nights playing in the Uptown FC soccer league at Estradio Victoria Yards. Legend has it that his kicking strength comes from an extra toe on his right foot.
JASON VITARIS
SOUND MIXER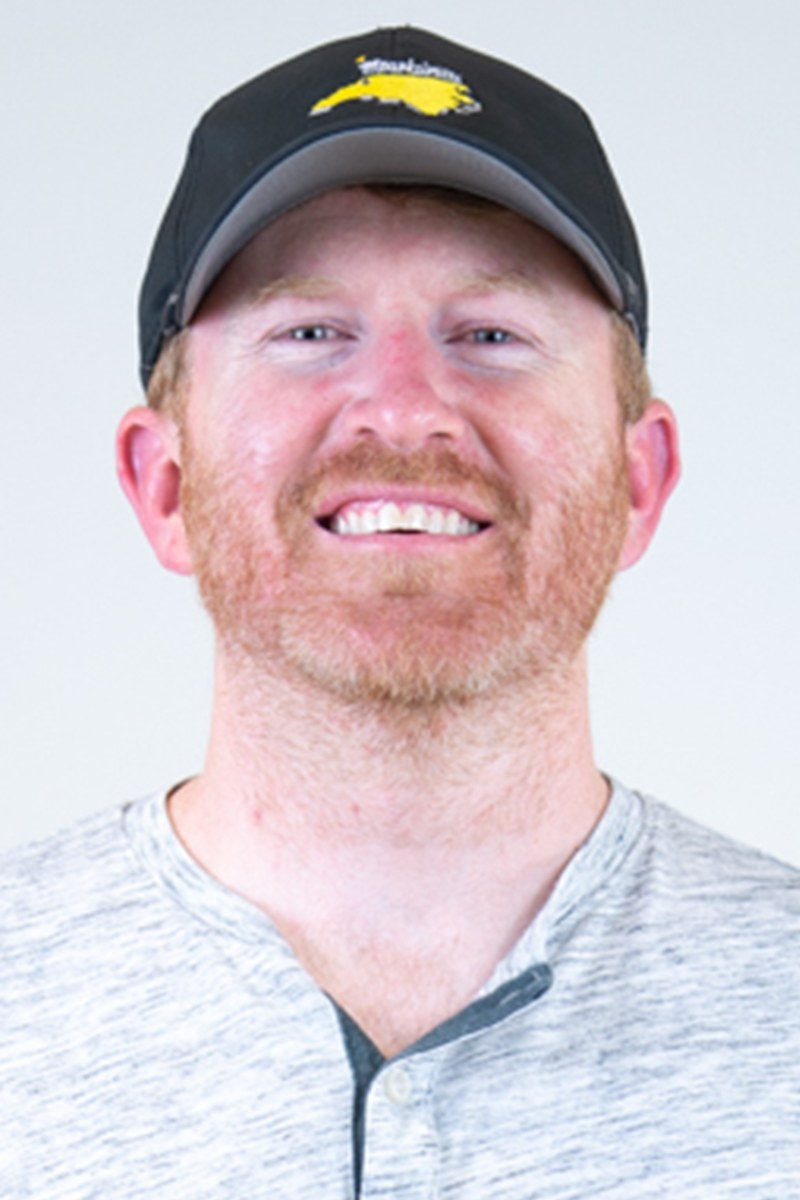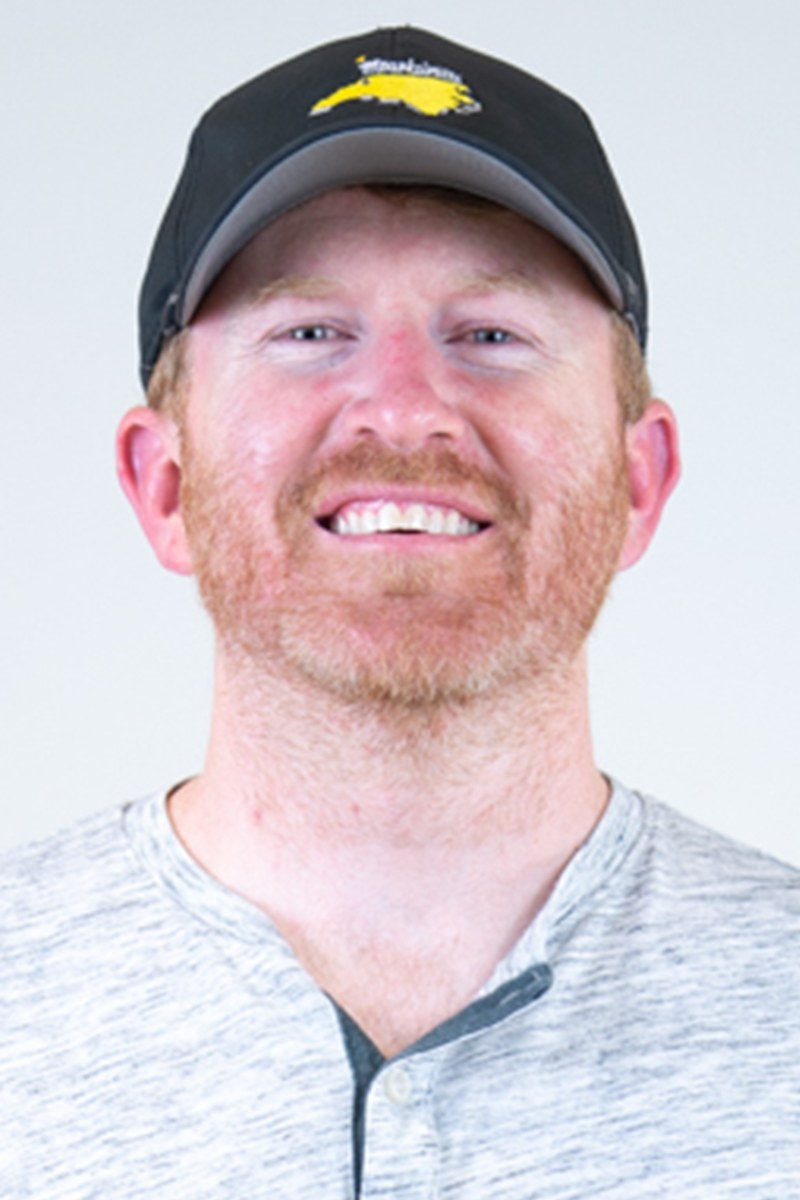 As a sound mixer known for his cool, calm, and collected demeanor, Jason is a welcomed addition to every set he's on. Jason has over 12 years of experience as a sound mixer, with a diverse resume that includes all-access sports production, interviews, commercial work, and TV shows. As a former college football athlete, Jason's desire to work within a team makes him an invaluable asset to TA Films.
What You Should Know:
Jason was a kicker on Appalachian State University's football team for the biggest upset in college sports history - when the Mountaineers defeated No. 5 ranked Michigan Wolverines in Ann Arbor!
DONNA HARRIS
DIRECTOR OF FINANCE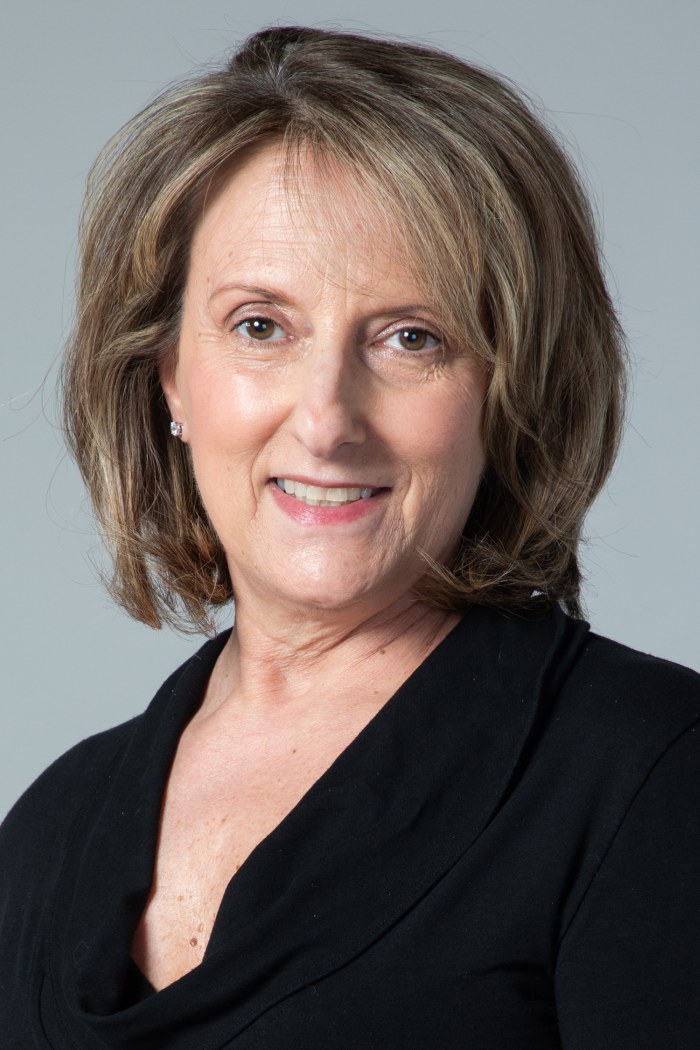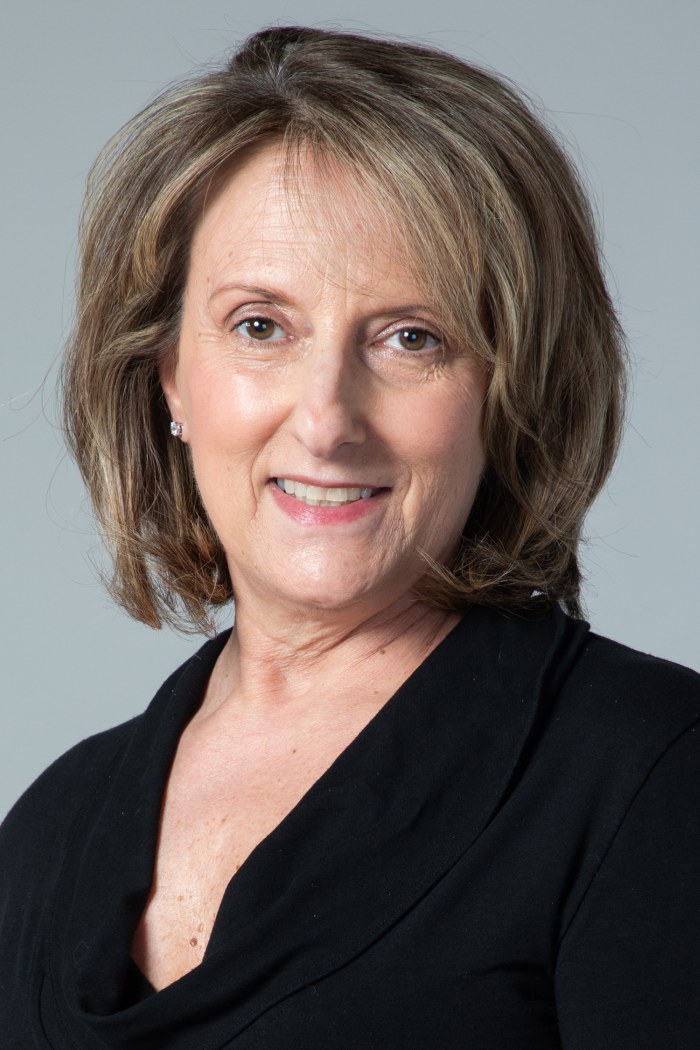 Donna has successfully implemented strict internal controls, avocated and executed multiple process improvement initiatives, and consistently delivers on challenging goals under demanding deadlines. Donna enhances our team with her uniquely diversified background in human resources, accounting & executive management.
What You Should Know:
Master Donna is a fourth degree black belt and is well known by clients, friends and family for her skills in the kitchen.
CARA PHILYAW
CREATIVE DESIGN MANAGER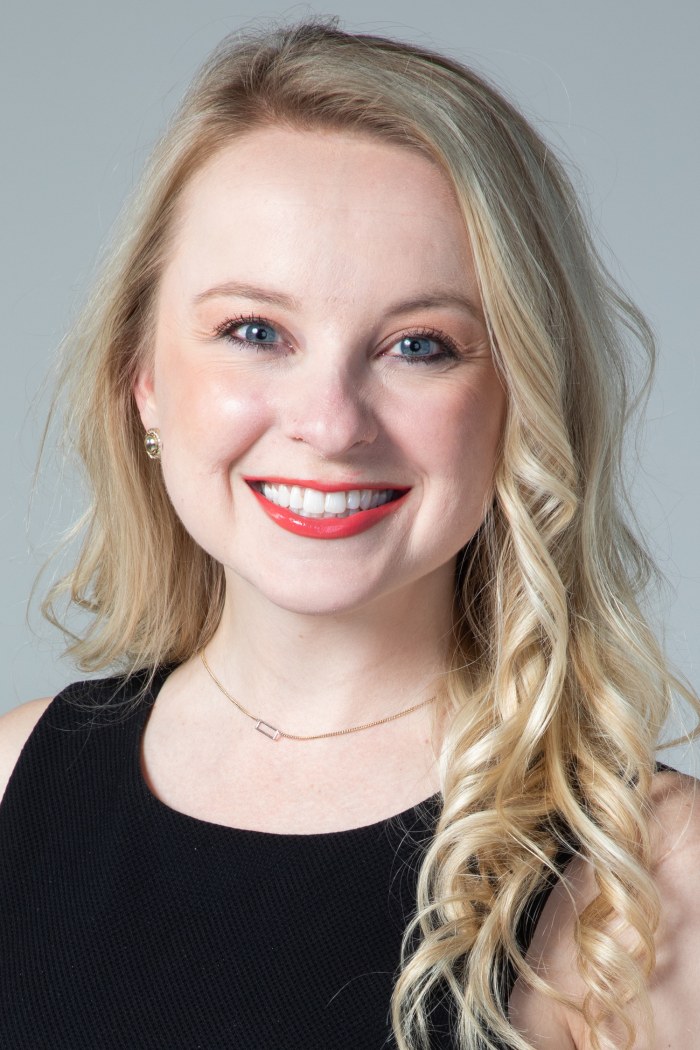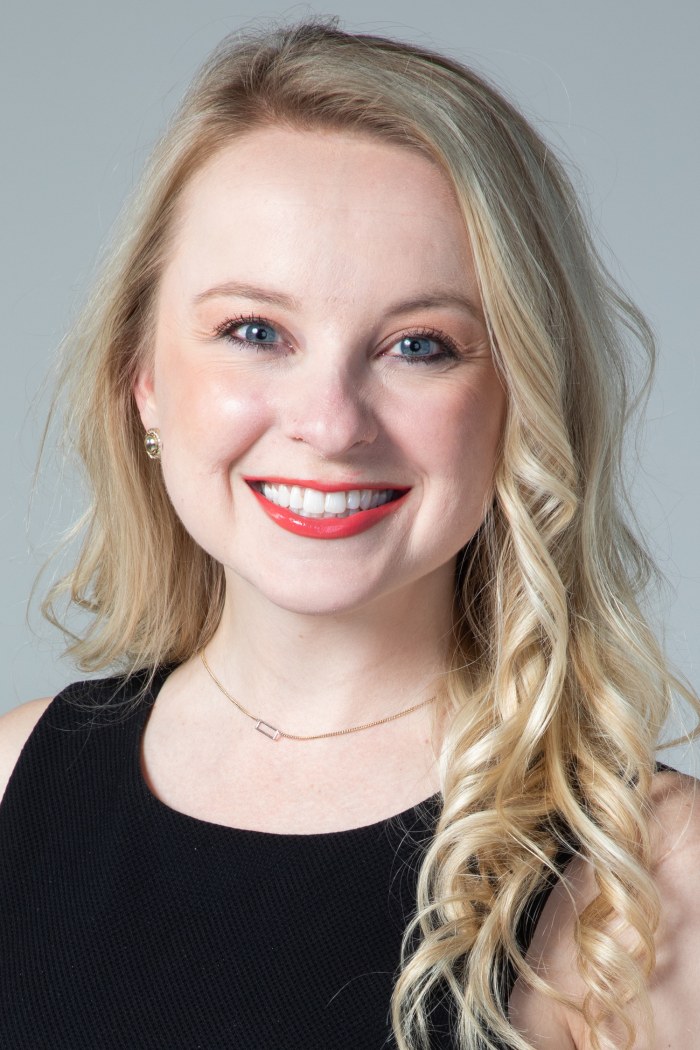 Cara serves as our leader of creative design. From web design, production books, to behind-the-scenes photography and social media content creation, Cara spreads her enthusiasm and creative thinking to all areas of the organization and ensures every client has a meaningful, unique experience crafted specifically to their needs.
What You Should Know:
Cara loves to travel and has visited 9 countries so far. She also has a knack for discovering the best eateries and go-to spots.
ROBBIE HINSON
OPERATIONS MANAGER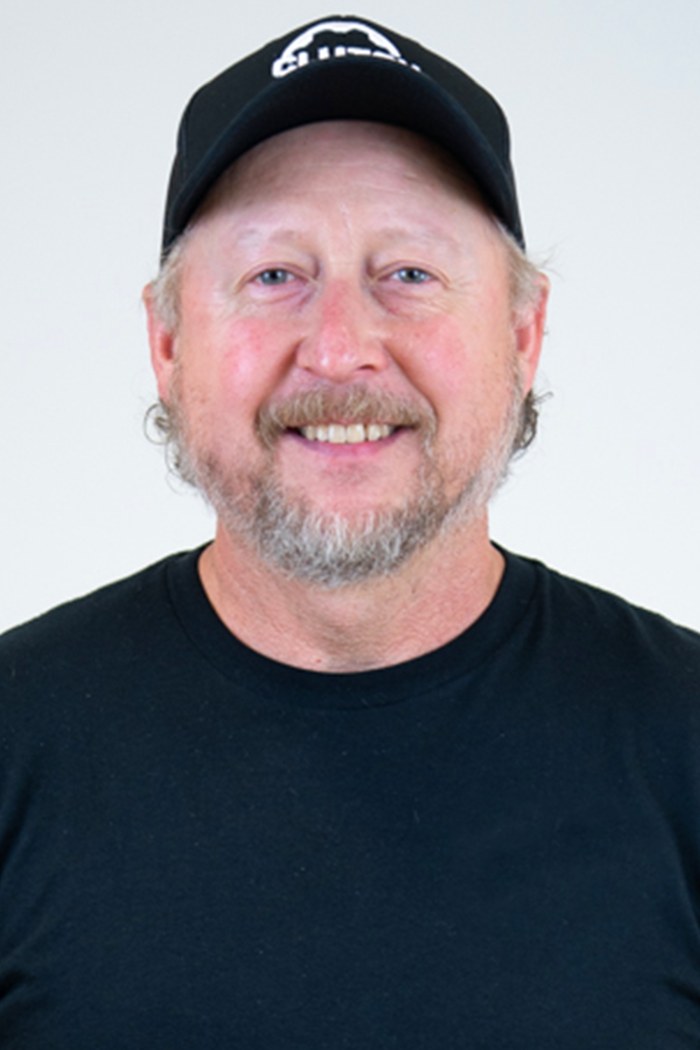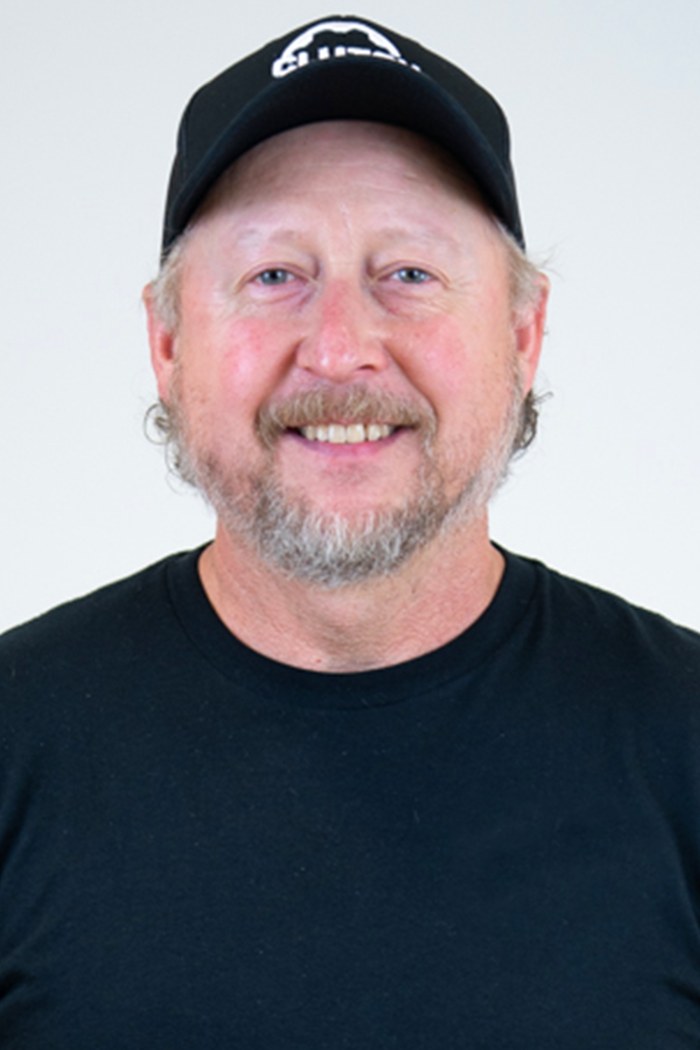 Robbie oversees the safety and operations of Clutch Studios while also working on set alongside crew to acheive successful productions. He assists with scheduling and logistics to successfully execute multiple jobs simultaneously and is known as our customer service guru and problem solver on set.
What You Should Know:
A grill master and outdoorsman, Robbie enjoys fishing, camping, four-wheeling and being in nature.